From Our West Virginia Vineyards
Wine Selections & More
We have one of the largest local wine selections you'll find anywhere, much less in the middle of West Virginia. Each wine is unique, but they all share the rich mountain heritage that makes Kirkwood Winery memorable.
Why Stop At Wine?
Get the Full Experience
There's more to Kirkwood Winery than just wine. Try the best West Virginia bourbon made by our adjoined Isaiah Morgan Distillery, and shop our Country Store for all kinds of finds.
Also, you can enjoy a tour of our distillery to get an up-close and personal look at how our various spirits are crafted, an experience you don't want to miss out on while visiting Summersville, WV.
Come by today to see why Isaiah Morgan Distillery attracts visitors from all over the globe.
Shop, sip and see how our spirits are crafted!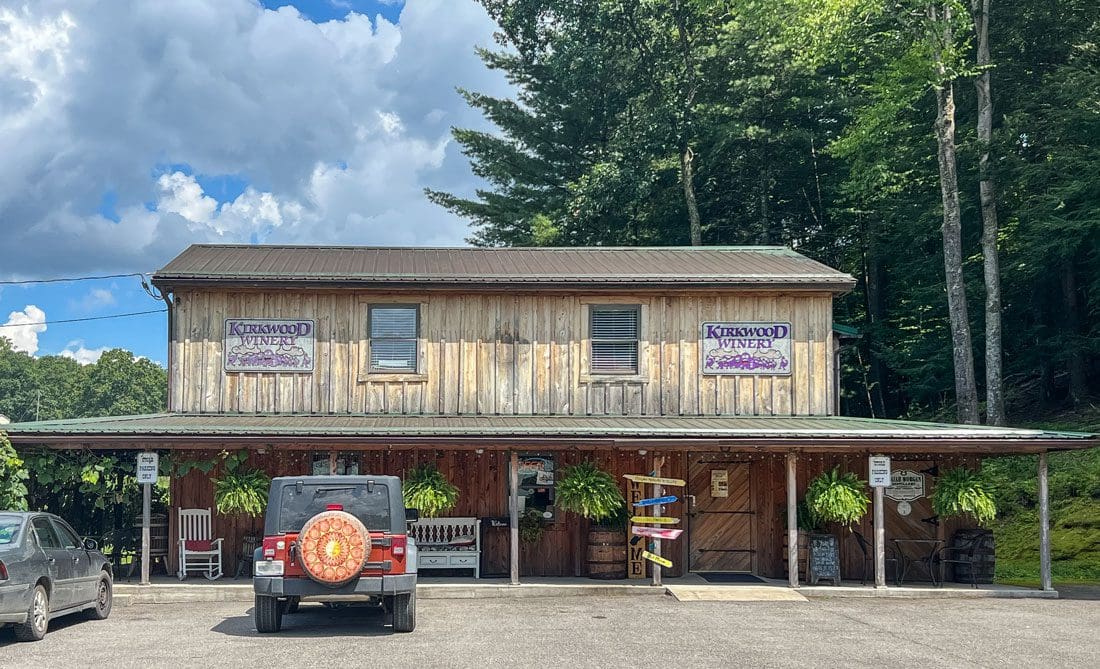 Wine
They don't make them like this anywhere else. See what the one and only Kirkwood Winery is all about.
Bourbon, Rye, Grappa
Sip West Virginia bourbon straight from the storied Isaiah Morgan Distillery, an Appalachian tradition.
Locally Made Goods
Buy locally-made West Virginia gifts to send to your loved ones and pick up other Mountain State keepsakes to take home.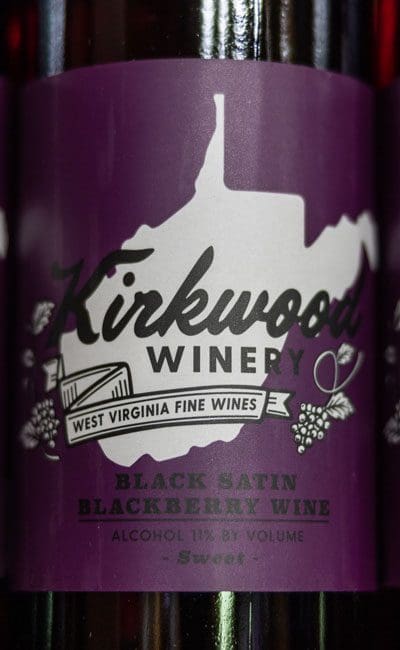 Black Satin Blackberry
Our Best Seller! A pleasant, slightly sweet, berry-flavored wine.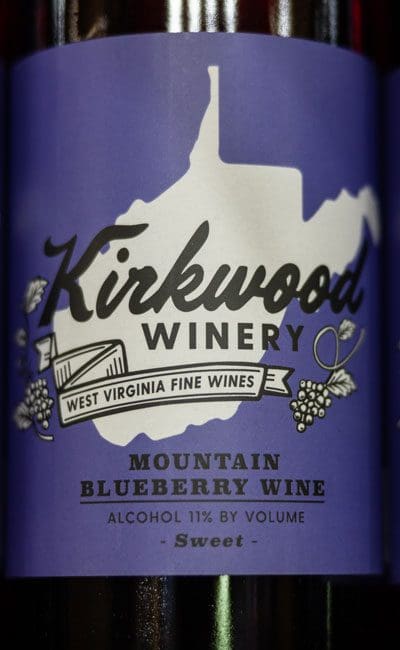 Mountain Blueberry
A true mountain flavor, this is our sweetest wine.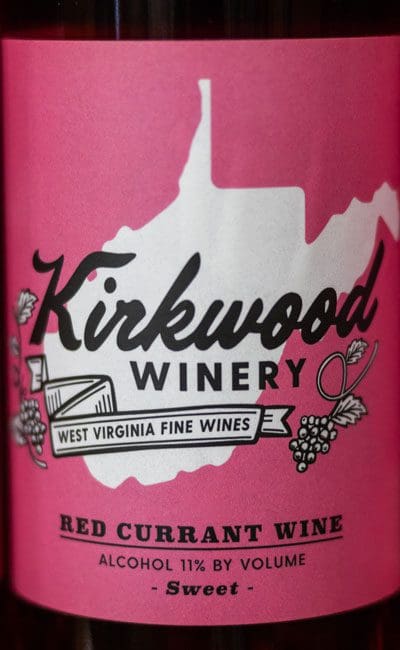 Red Currant
Starts off sweet, finishes tart. This wine will surprise the palate!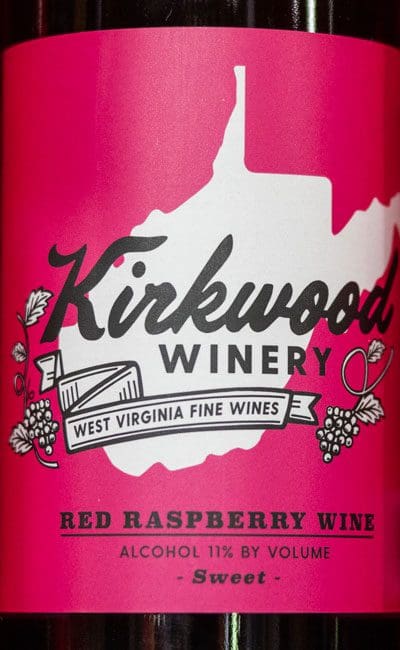 Red Raspberry
A sweet raspberry flavor like it was picked straight from the vine.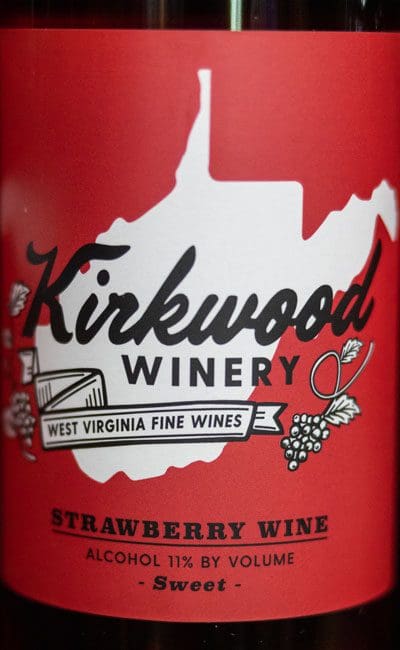 Strawberry
A distinct strawberry flavor we have all come to love!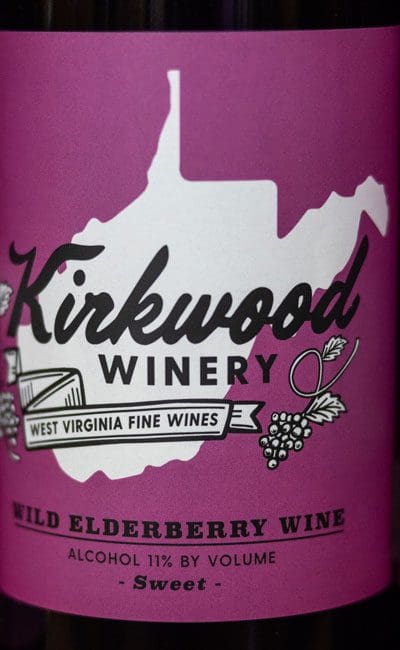 Wild Elderberry
Slightly tart and slightly sweet, it may just cure what ails you!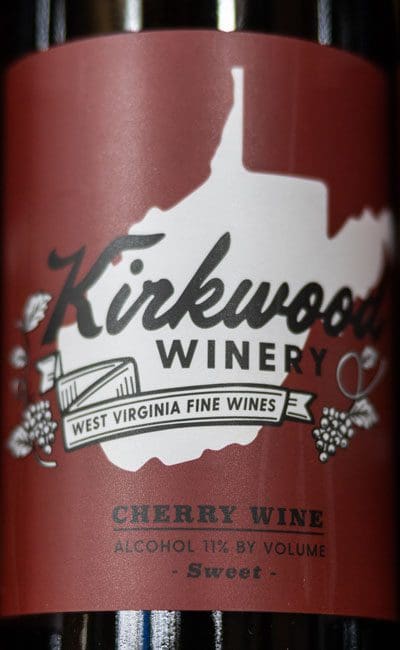 Cherry
This wine has a robust flavor with a hint of tartness.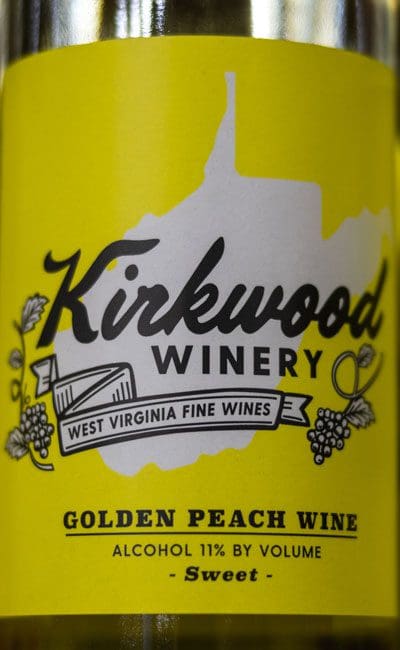 Golden Peach
Our sweetest white wine is fresh, crisp and sure to please the palate.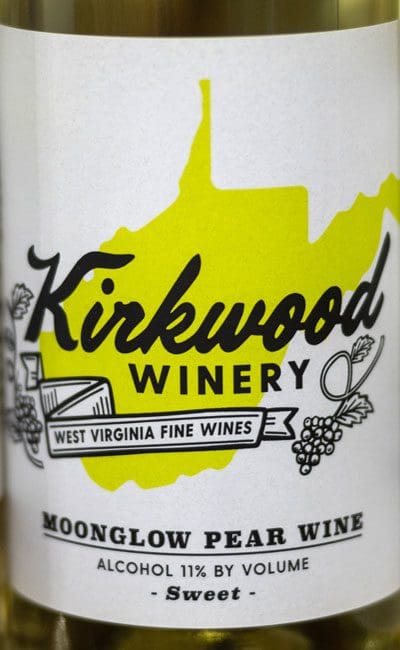 Moonglow Pear
A distinguished and very light white wine that's great for those warm days.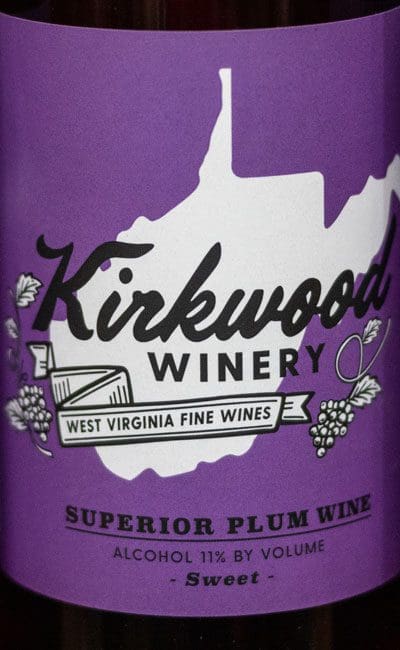 Superior Plum
A full-flavored wine with a strong, pleasant character.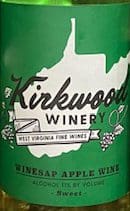 Winesap Apple
What can we say… soft and fruity from the tree. A bottle a day keeps the doc away!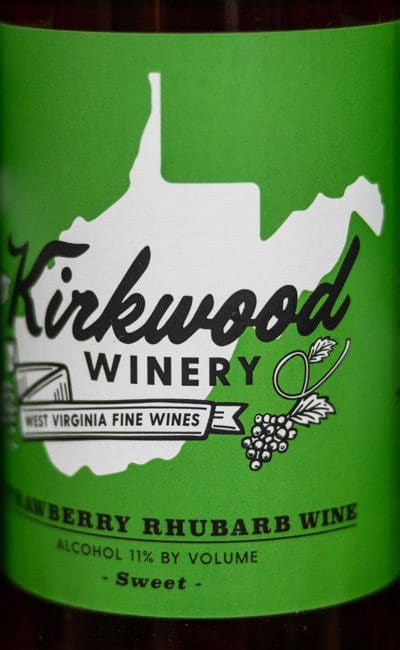 Strawberry Rhubarb
Tart and sweet combo all the way through, just like grandma's pie!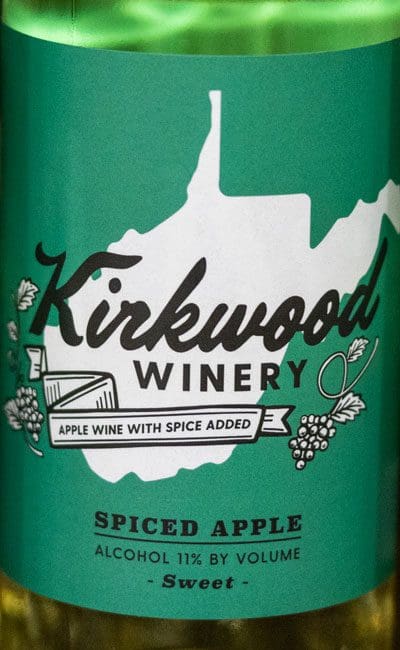 Spiced Apple
Great served cold or warm, you'll tase hints of cinnamon and clove in this flavorful apple wine.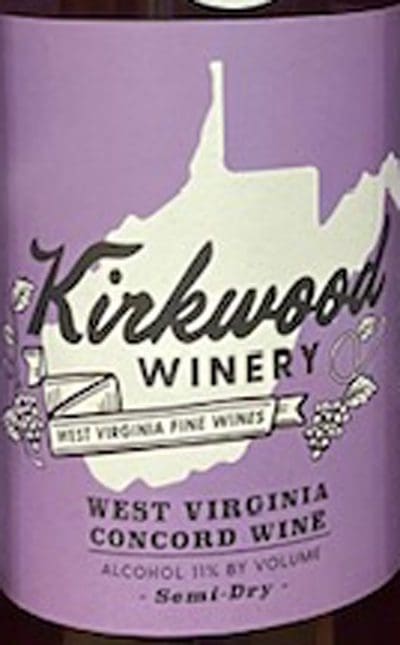 American Concord
Full ripe flavor straight from the vine.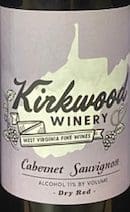 Cabernet Sauvignon
Burgundy wine with a firm and distinguished oaky flavor.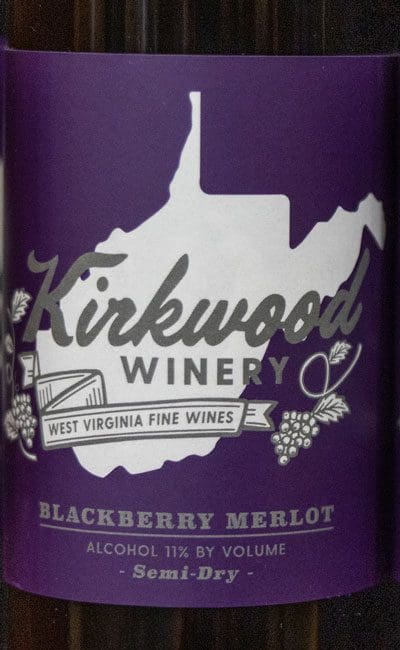 Merlot
A rich, well-balanced, buttery wine that goes well on any table.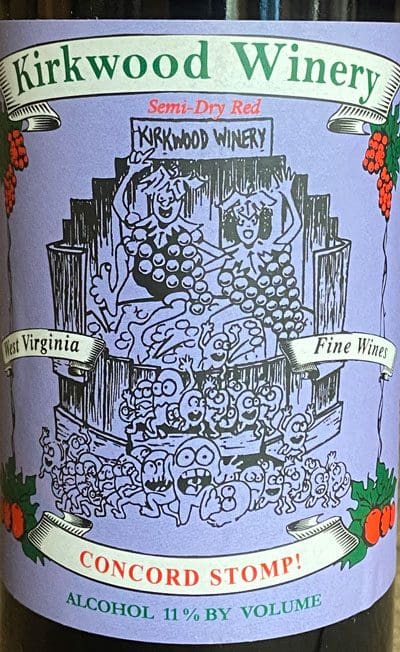 Concord Stomp
This semi-dry wine was specially crafted for our annual Grape Stomp festival!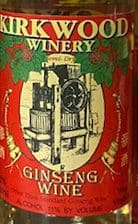 Ginseng
Made from the ginseng root, which is believed to be a tonic for improved well-being.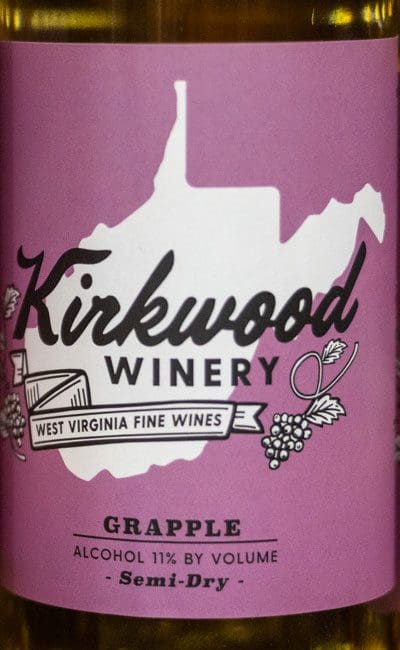 Grapple
Kirkwood's own special blend of the finest grape and apple wines.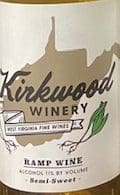 Appalachian Ramp
Garlicky, sweet onion flavor that's great for cooking.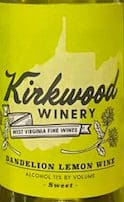 Dandelion
Ask your grandparents about this earthy, crisp and refreshing wine!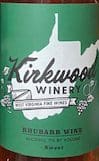 Swiss Chard Rhubarb
A slightly tart, easy white wine with one-of-a-kind flavor.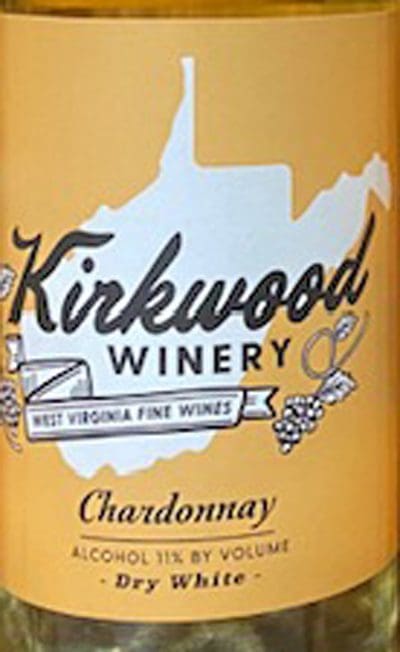 Chardonnay
An elegant, dry white wine.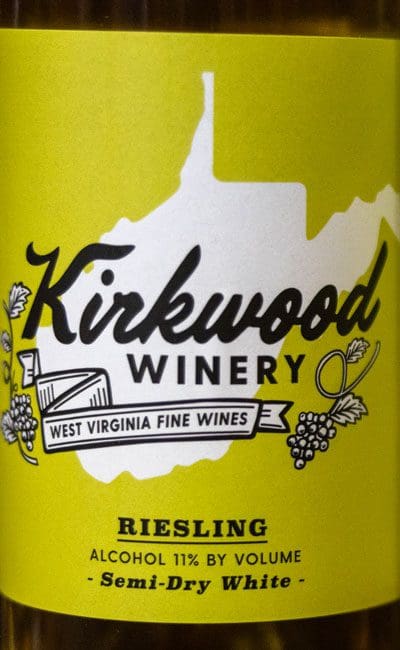 Riesling
A semi-dry white wine with a slight sweet touch to start with a nice, dry finish.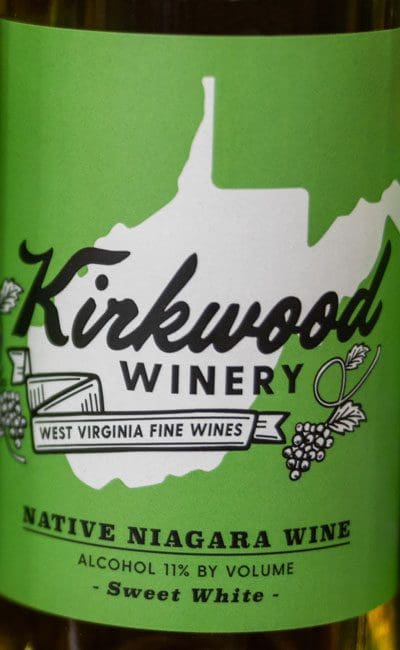 Native Niagara
A sweet grape wine native to the North with high-toned candied muskiness.
Isaiah Morgan Distillery
Want to see how various spirits are crafted for yourself? You are in luck. Not only can you visit our distillery for tastings, but you can also see how our unique spirits are made. Stop by today to get an experience like no other.
Visit the Distillery
Small batches of Corn Whiskey, crafted beyond the watchful eyes of 'revenuers', is part of the lore of the region. Rodney Facemire brought the business into the daylight when he obtained the license for the nations smallest still in 2002. Isaiah Morgan products were available in state licensed spirits retailers but couldn't be sold at the site of their creation, disappointing many tourists. Rodney conceived the vision of mini-distilleries, formed a team of government and business leaders and created what can become a new industry for the state.
Today tourists can observe the crafting of the Southern Moon, Rye, Bourbon and Grappa at the distillery and purchase a souvenir of their personal glimpse of mountain history and culture.
No visit to the area can be considered complete without a visit to this historic site. 50ml and 750ml Bottles of Southern Moon, Rye and Grappa spirits can be purchased on-site!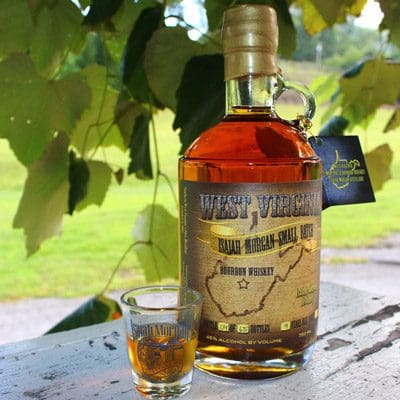 Locally Made Goods
The Country Store at Kirkwood Winery offers a wide variety of wines, as well as a unique selection of various items made locally. Whether you're looking for a unique dessert of wine jelly, a locally-made charcuterie or cutting board, or a special handmade gift, you'll find it the Kirkwood Winery Country Store.
The Country Store at Kirkwood Winery
Our selection of flavorful wines; along with a wide selection of West Virginia-made jams, jellies, salsas, handcrafted baskets, gift boxes, candles, goat's milk soaps, and country home decor products, makes the perfect gift for all occasions.
Treat someone or yourself to a bit of West Virginia heritage. Combine any of our products to create the Ultimate Gift Basket! Thoughtfully packaged and shipped in time for any occasion. We also carry a selection of wine- and beer-making equipment. We stock everything you'll need to get started in a new hobby or pursue a serious interest in wine making and brewing from home!
We're certain that you'll find Kirkwood Winery a delightful place to shop for a great gift.
Business Hours: Monday-Sunday 9am-5:00pm
(Closed on Sundays Jan. 1st-March 31st)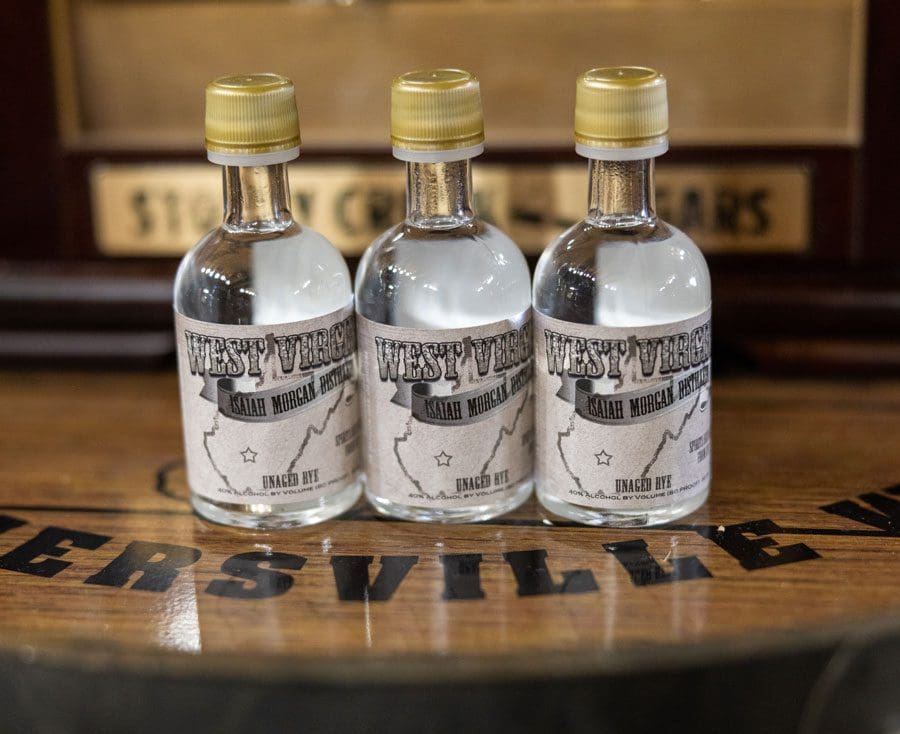 the Best of West Virginia Vineyards
We Can't Wait to See You!