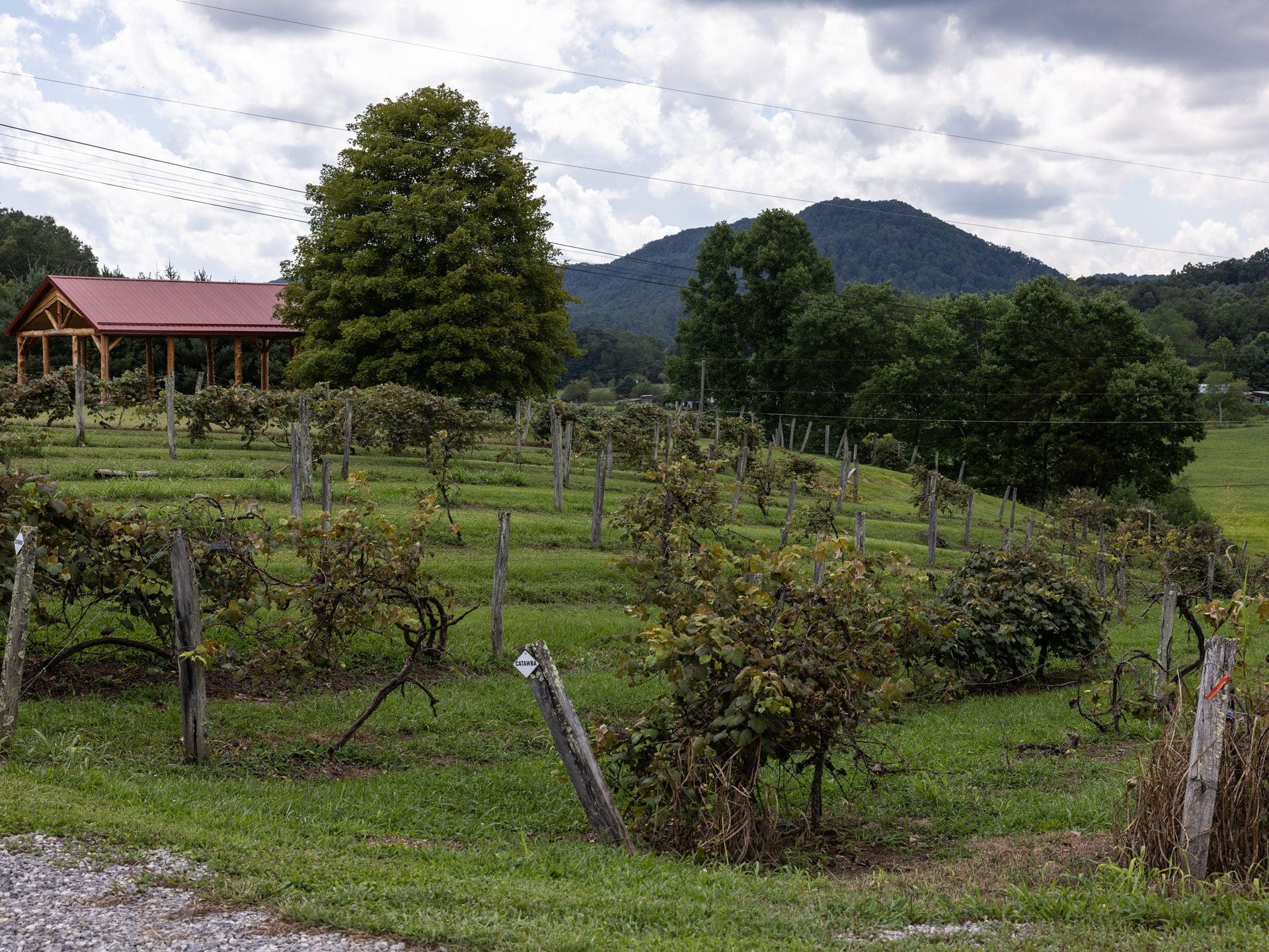 Welcome to Kirkwood Winery
& Isaiah Morgan Distillery
The home of West Virginia's finest wines and first made-and-produced bourbon whiskey. We set the precedent for wineries in West Virginia!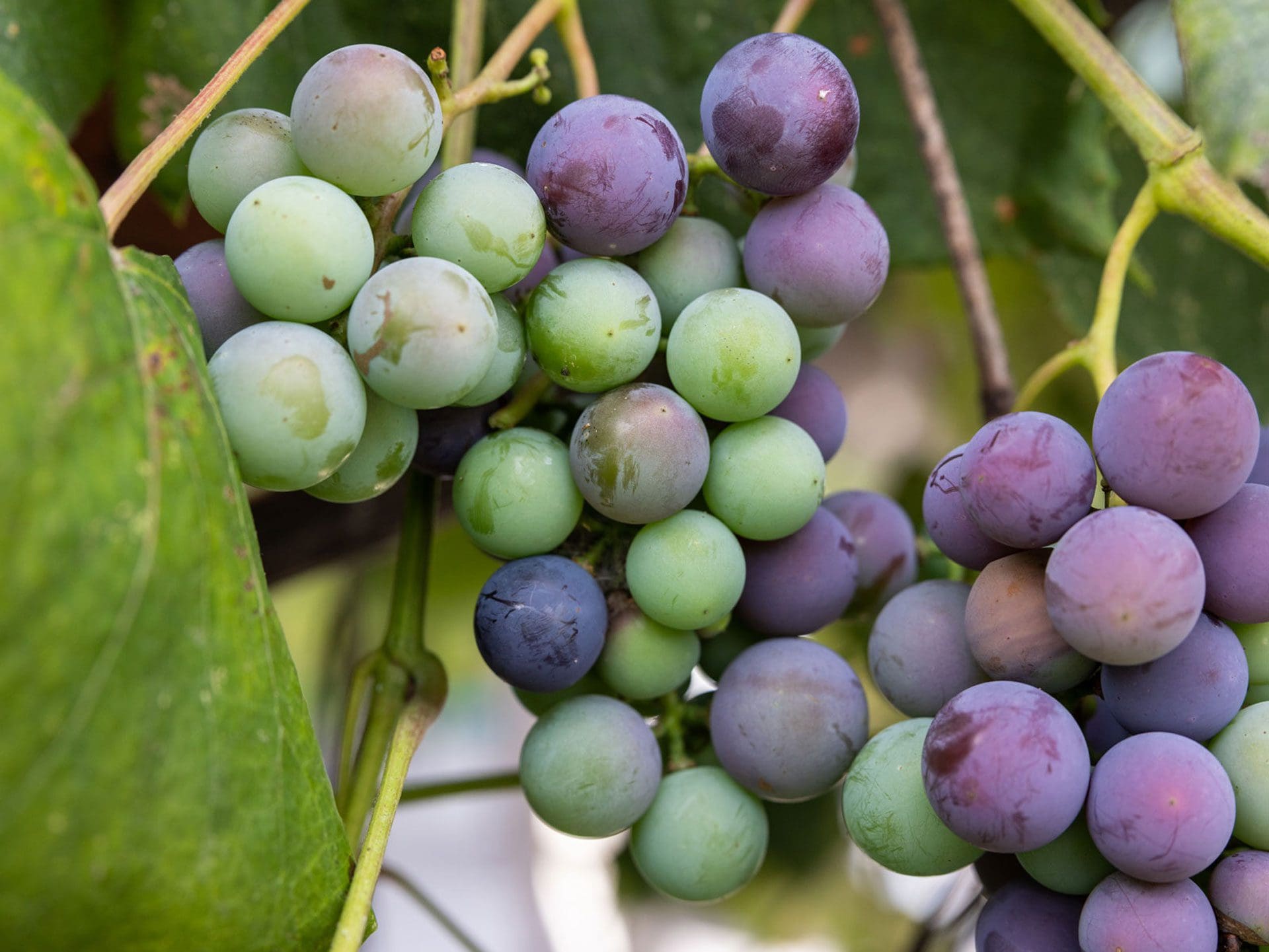 Vineyards of Distinction
Kirkwood Winery has the distinction of being the first vineyard in the region, located in a rural valley in the heart of West Virginia.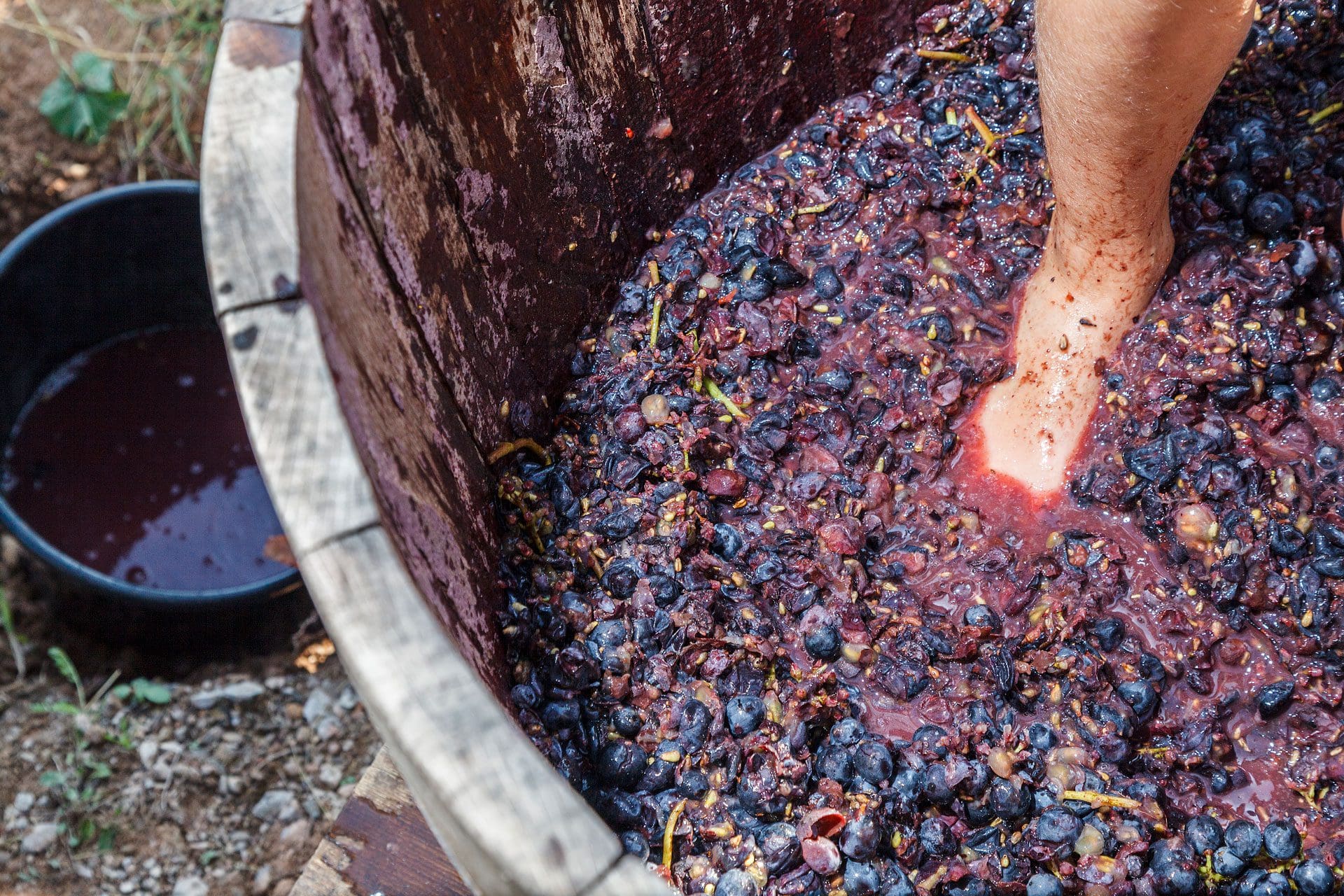 Sips, Stomps & Strings!
Kick off your boots and have a grape-stompin' good time at the 33rd Kirkwood Winery Wine and Music Fest September 20-21, 2024.
Tours and Tastings
Scenic winery in the mountains
We're one—or more like two or three—of the best off-the-beaten-path attractions in West Virginia. Located in a rural valley three miles north of Summersville, West Virginia, our winery and distillery has the distinction of being the first vineyard in this region. Come tour the vineyard, or join us for our annual grape-stomping festival with wine and music! Getting married? Our scenic plantation offers views and other amenities to make it unforgettable.
Enjoy our vineyard, winery and distillery in one great day trip, or make your special event even more memorable! Contact us today to learn more.
Hours
Mon – Sun: 7 Days a Week
9am – 5pm
Location
45 Winery Lane
Summersville, WV 26651
Rich with mountain heritage
First of its kind one-of-a-kind West Virginia Winery
Kirkwood Winery has a rich history as the first winery in Nicholas County, located in the heart of the West Virginia mountains. Our story has soul, our site has scenery, and our team has passion.
It took perseverance to establish the vineyard you see today. The original vineyard was planted in 1984, only to be lost to a harsh winter and drought shortly after. Determined to succeed, the vineyards were replanted—and expanded—to produce over 4,000 gallons of wine annually. The old family oak press featured on our original label has been used since trial production first began almost two decades ago.
Every wine we make has mountain heritage. We know you'll enjoy the tradition, the taste, and the experience.
Wine Tasting & Tours
If you're looking for wineries in West Virginia, look no further than Kirkwood Winery. Plan a visit to our West Virginia vineyard.
Grape Stompin' Festival
There's no shortage of fun things to do in West Virginia, but here's one you definitely want to attend. It's one of the most unique West Virginia festivals you'll find! It's Kirkwood Winery's 32nd Annual Wine and Music Fest!
Isaiah Morgan Distillery
Small batches of corn whiskey crafted beyond the watchful eyes of "revenuers" are part of the mountain lore.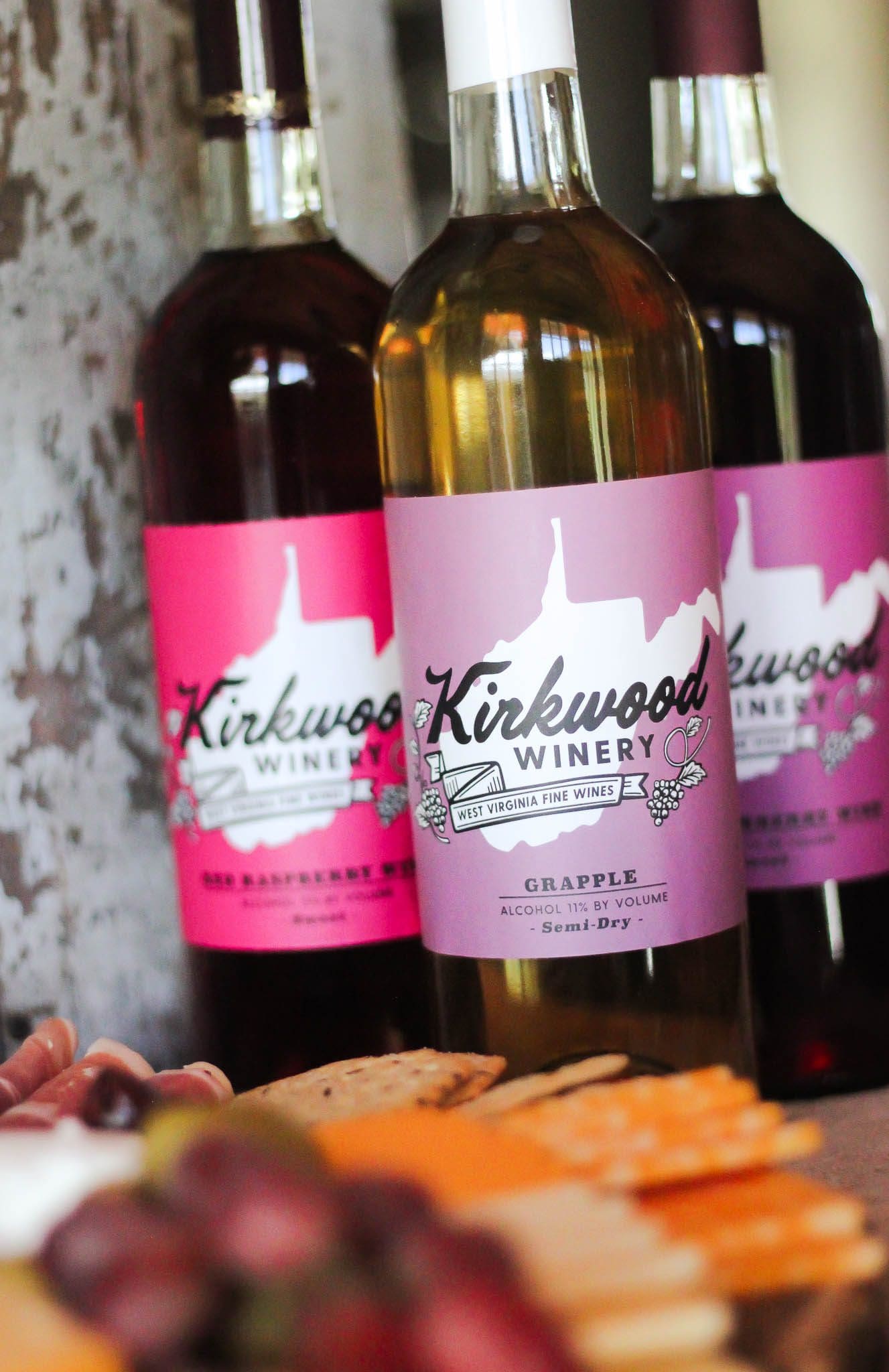 While you're here
West Virginia Gifts
In addition to our flavorful wines, our Country Store has West Virginia-made jams, jellies, salsas, handcrafted baskets, gift boxes, candles, and other country home decor products. Send some West Virginia love to your friends and family afar!
Can't make it out to the mountains?
Buy West Virginia's best wine online
Our online shop is always stocked with your favorites, which also make great West Virginia gifts. Check back often for new and seasonal releases too.
An Appalachian tradition turns legal
Isaiah Morgan Distiller
Small batches of Corn Whiskey, crafted beyond the watchful eyes of 'revenuers', are part of the lore of the region. Rodney Facemire obtained the license for the nation's smallest still in 2002. Isaiah Morgan products were available in state-licensed spirits retailers but couldn't be sold at the site of their creation, disappointing many tourists. Rodney conceived the vision of mini-distilleries, and formed a team of government and business leaders and created what can become a new industry for the state.
Today tourists can observe the crafting of the Southern Moon, Bourbon, Rye, and Grappa at the distillery and purchase a souvenir of their personal glimpse of mountain history and culture.
No visit to the area can be considered complete without a visit to this historic site. 50ml and 750ml Bottles of Southern Moon, Rye Bourbon, and Grappa spirits can be purchased on-site!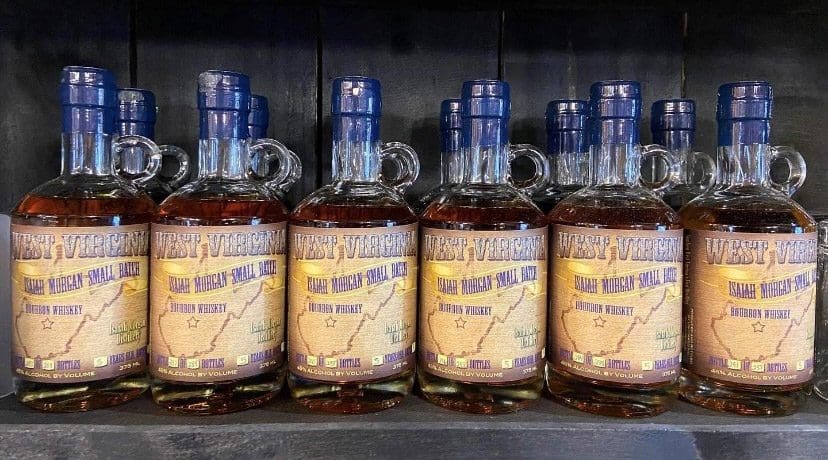 Sipping Right Now
Be sure to try our bestsellers of the season. Here's our selected wine list for Winter 2023.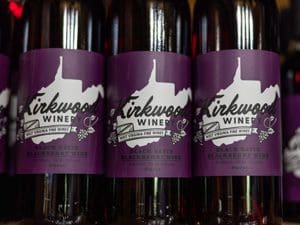 Berry wines (including blueberry, blackberry, red currant, raspberry, strawberry and more) plus peach, cherry, pear, plum, rhubarb and apple… you'll love our selection of fruit wines!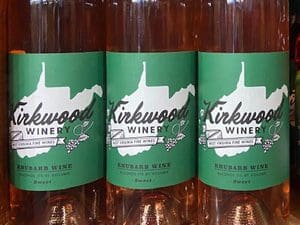 Have you ever tried a vegetable wine? Try our garlic-and-onion cooking wine, or a crisp and refreshing dandelion wine. Don't forget the Rhubarb wine! Try something new today!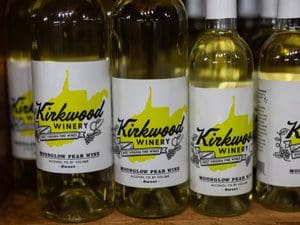 Try a Cabernet Sauvignon or a Merlot. If you prefer white, we have several choices including an elegant Chardonnay, a flavorful Riesling, and a sweet Moonglow Pear.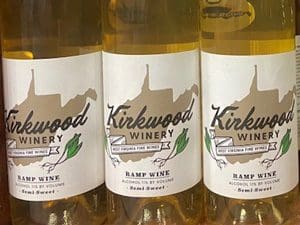 Ready to try something different? Our Concord Stomp is specially formulated for our annual Grape Stomp Festival! Also try Ramp wine or our Grapple.
What we're known for
The Place to Be in West Virginia
Wines
And so many of them to choose from! Find a new wine you love and take some home from our store.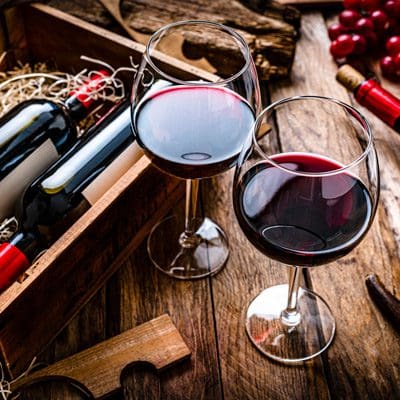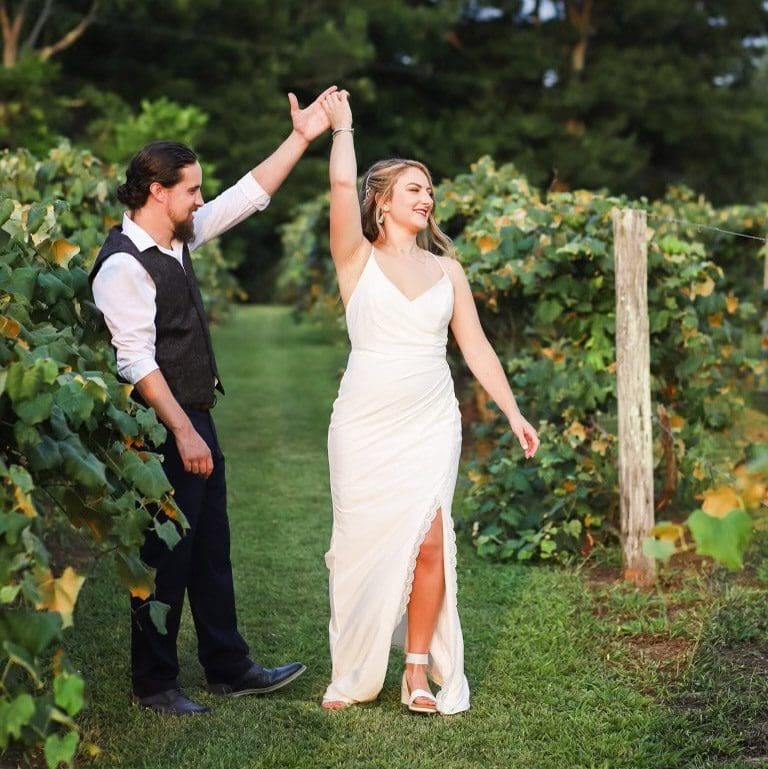 Weddings & Events
Book your big day at the ideal mountain wedding venue, host a hip business meeting…even rent a tent!
Whiskey
See how we craft Southern Moon, Rye, Bourbon and Grappa on site, and learn why it's a major feat.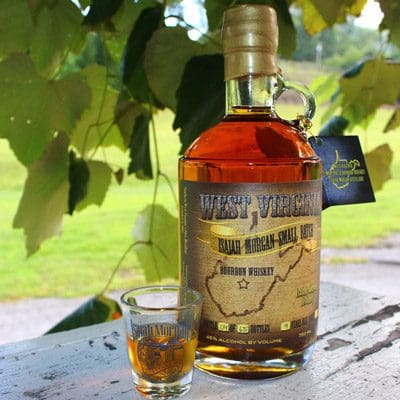 Straight from the Source
Rave Reviews
See what happy sippers are saying about Kirkwood Winery & Isaiah Morgan Distillery
Visited on a whim with some friends during our New Years trip to Summersville and had an amazing time. Christopher gave us a great wine tasting of as many of Kirkwoods' wines as we wanted and they were delicious. We are a wine-savvy crew and have been to several wineries before and this one had the most unique flavors we had experienced before – spiced apple, winesap apple. moonglow pear. We really appreciated the hospitality and the education into how the wines are made and what foods they pair well with. Kirkwood also produces whiskey and moonshine so they truly offer something for every palette. We can't wait to pass by again and visit! Thank you for a great experience!
Great winery and distillery with great people working there. Whether you drop in as a local trying to buy some malic acid and yeast booster for your home brew or you're an out of towner there for the tour and tasting, it's always a great time with great people. It's a small operation, but I can't recommend the tour enough. So much history packed in one place, and they know how to explain their product from still to barrel. If you're in the area, go have a great time, and consider picking up some supplies to make your own great wine or just enjoy their selection.
Best West Virginia winery
Awards & Accolades
Kirkwood Winery is consistently named at the top of West Virginia wineries.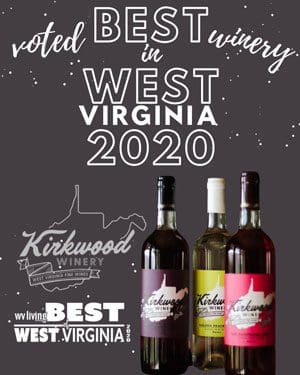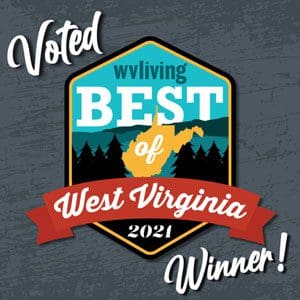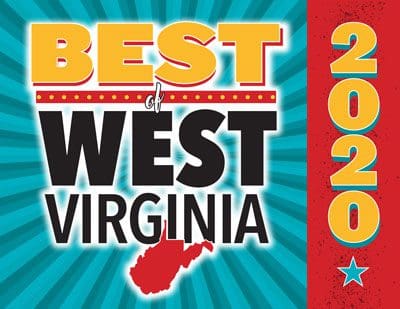 the Best of West Virginia Vineyards
We Can't Wait to See You!
Kirkwood Winery & Isaiah Morgan Distillery