sips, stomps, and strings
The 33rd Annual Wine & Music Fest at the Vineyard
Our annual wine festival takes place in September. Next year's "33rd Annual Kirkwood Winery Wine & Music Fest"  will kick off on September 20, 2024 (3pm – 10pm) and will conclude on September 21, 2024 (11am – 10pm). Guests from near and far visit our popular festival every year to taste our wine, listen to live music, and partake in crowd-favorite activities to win prizes. You, your family, and your friends are welcome to "Kick off your Boots and have a Grape Stompin' Good Time."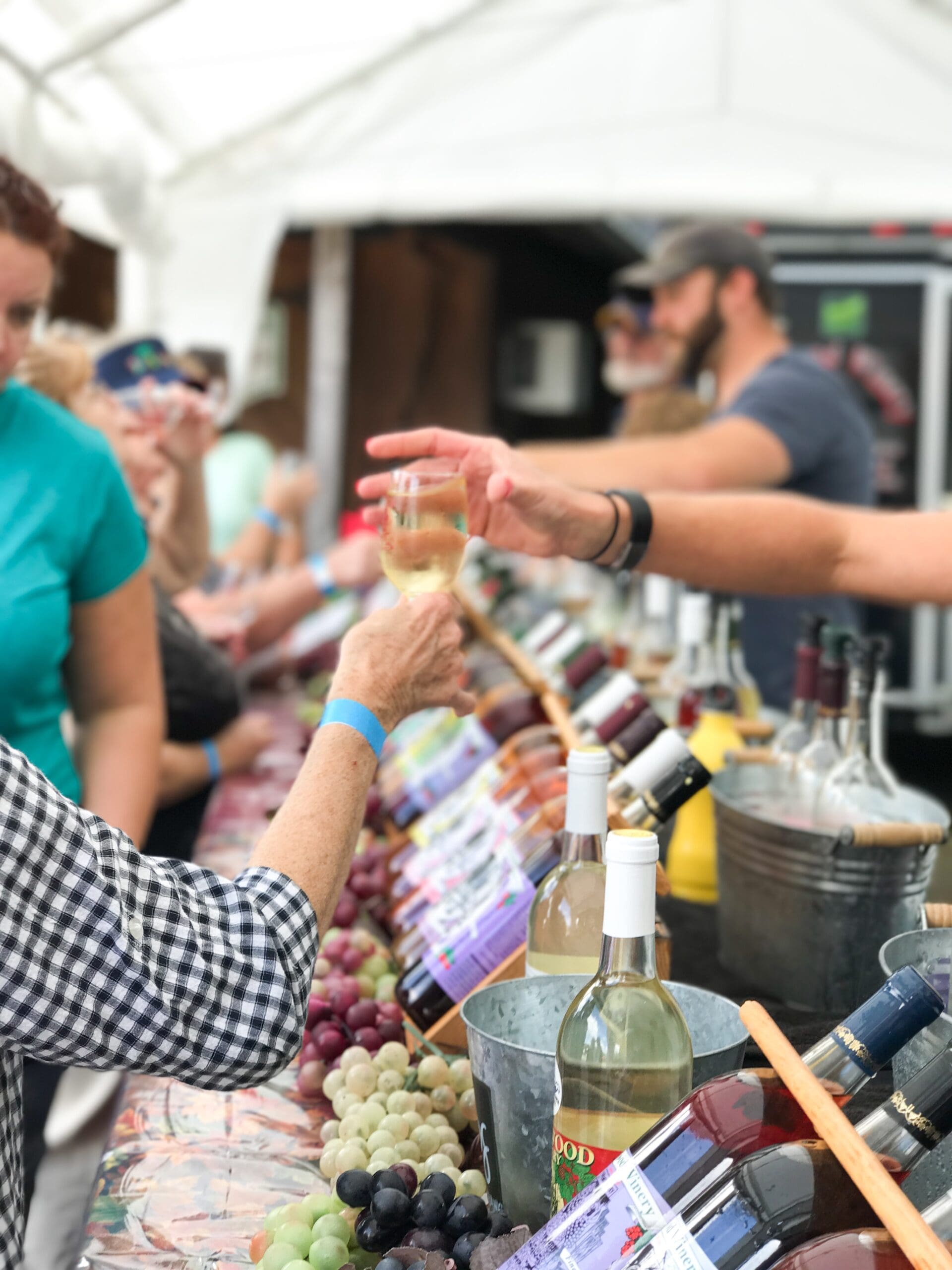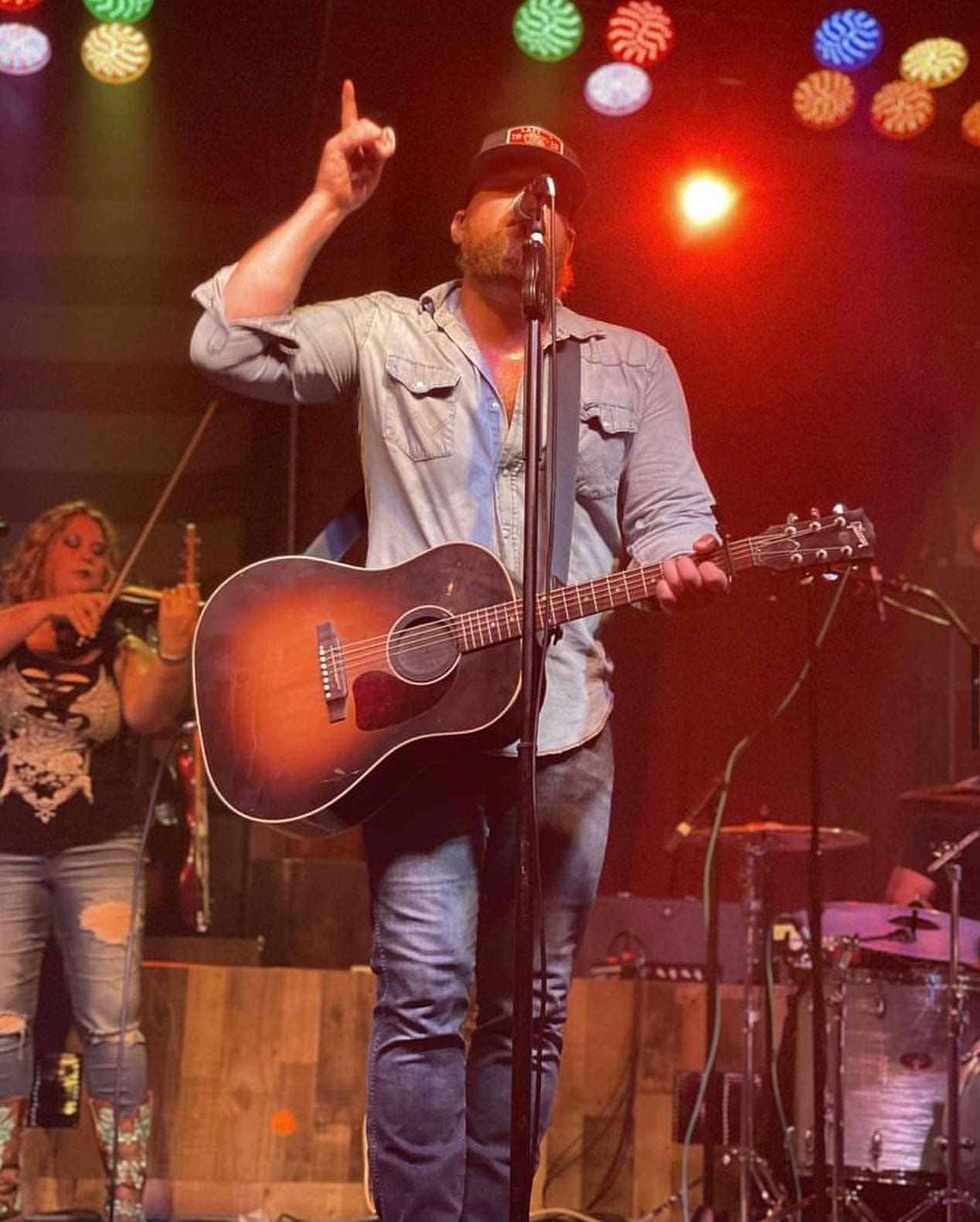 Fun Things To Do!
Festival Activities
We recommend bringing a chair and staying all day!
5K Race
Great Food and Prizes
Distillery Tours
Grape Stomping Contents
Free Glass and Wine Tasting with Admission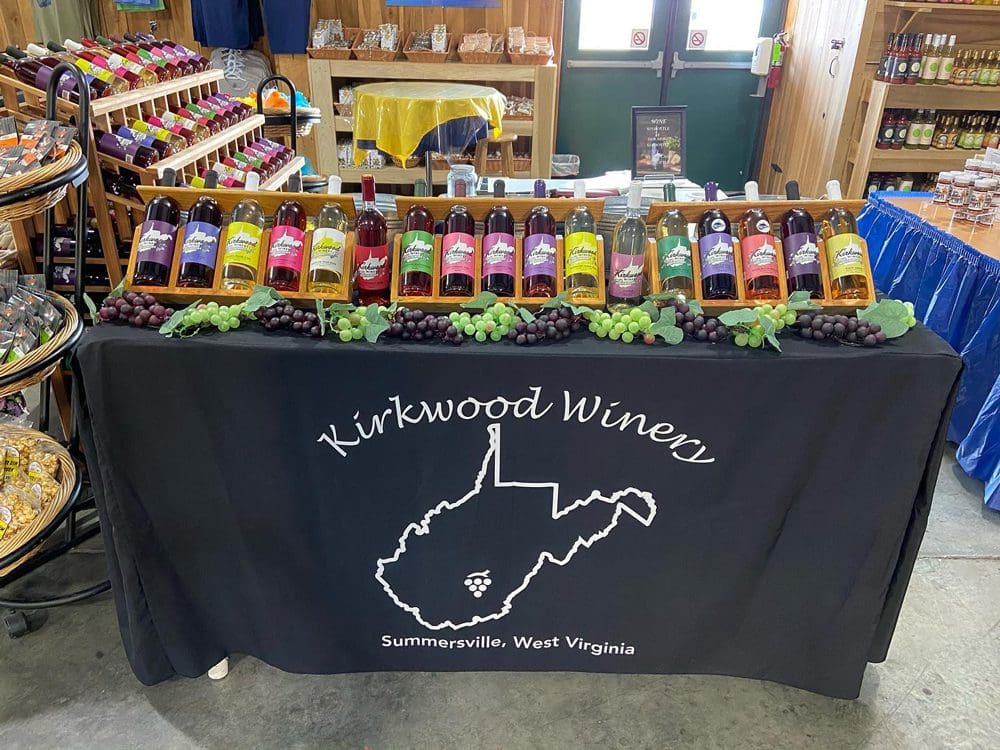 The Best in West Virginia
Sample Our Wine
There is a reason why our wine is the best-tasting wine in West Virginia. Our wine selection features one-of-a-kind flavors that are sure not to disappoint. You and your tastebuds can thank us later as you savor our fruit-flavored, vegetable-flavored, mead, port, red, white, and specialty wines.
Don't Miss This!
Grape-Stomping Good Times!
Have you ever wanted to experience stomping grapes? Well, here is your chance. You don't want to miss a fun event that makes everyone kick off their boots and experience the satisfying feeling of having smushed grapes in between their toes. Our grape stomping event is suitable for guests of any age. Come out and make memories with your friends and family.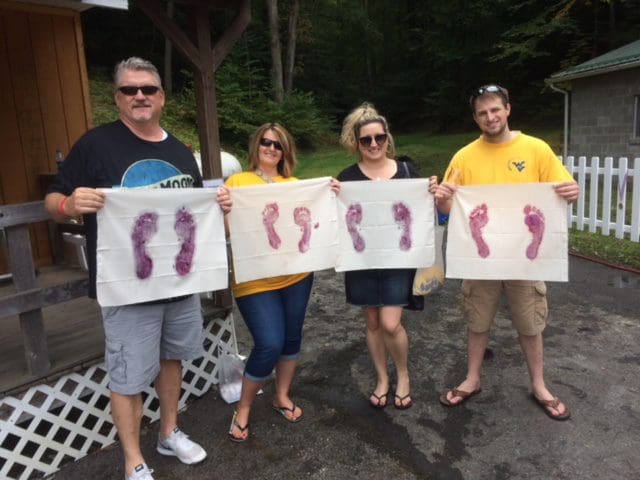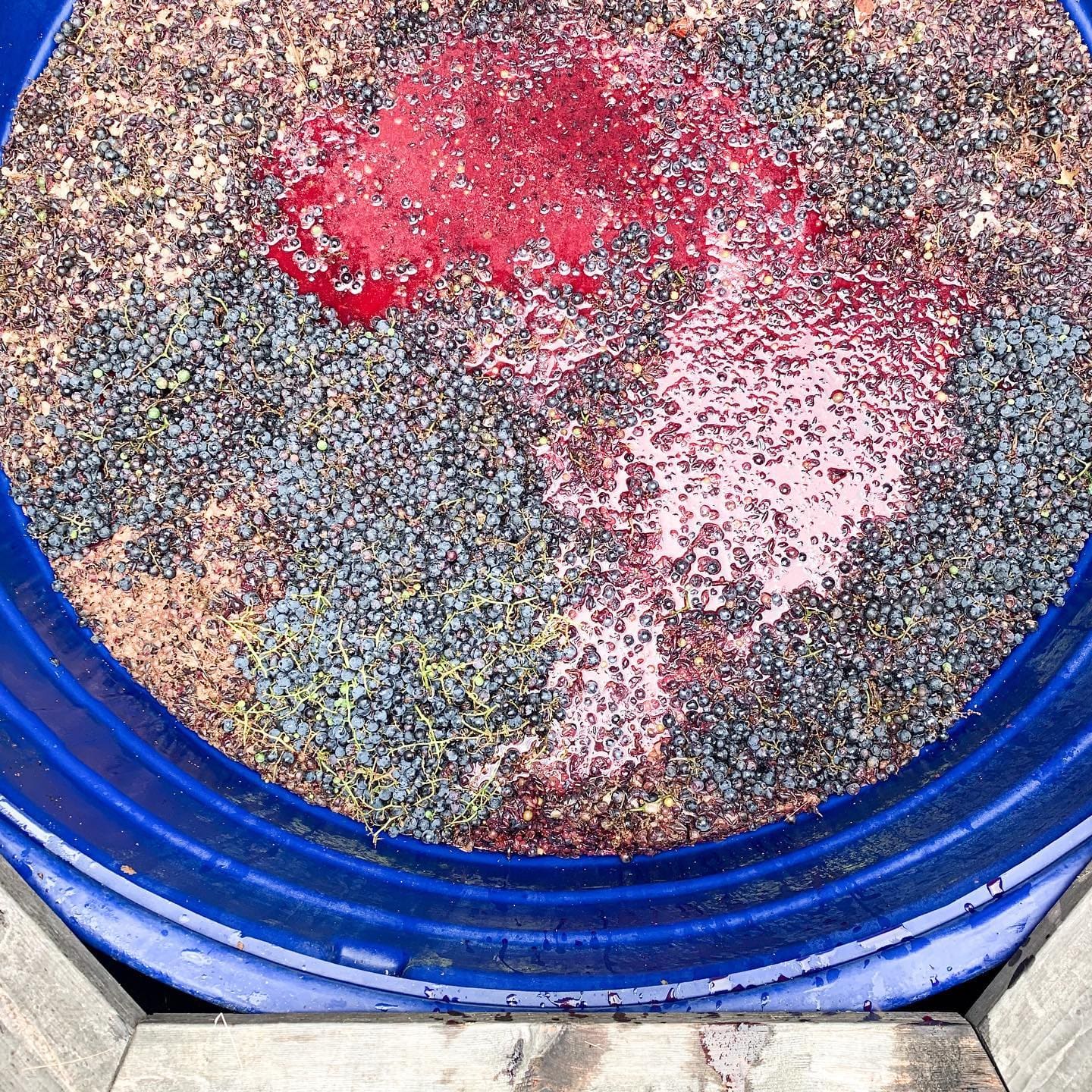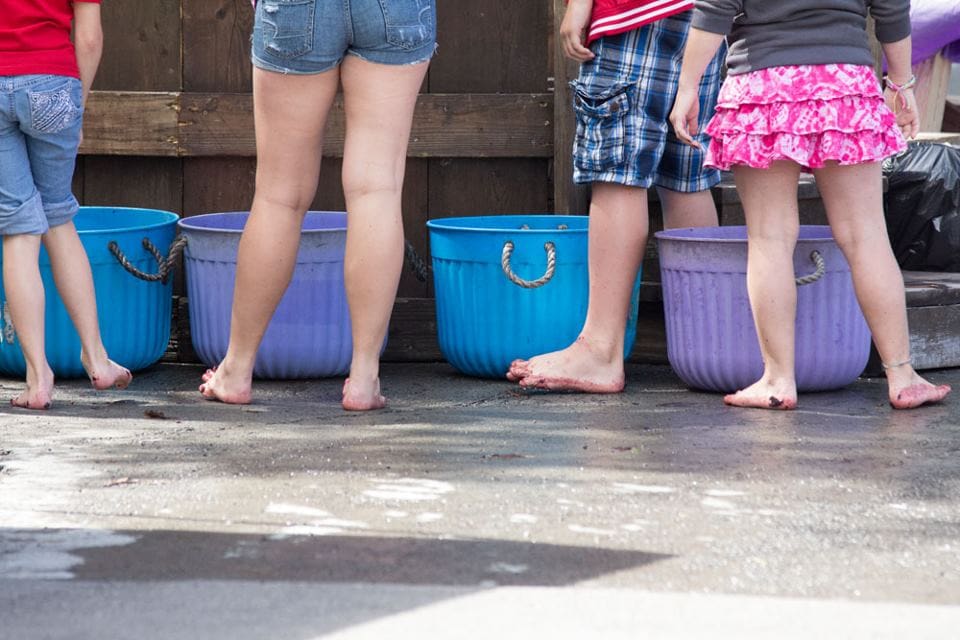 Come for the Music, Too
Enjoy Live Music
In addition to wine and our events, you can enjoy live music at our festival. Talented musical artists are featured in our festival every year. Performances are from 4pm to 10pm on Friday and from 12pm to 10pm on Saturday. Feel free to bring a lawn chair, kick back, and listen to some tunes while spending time with your family and friends.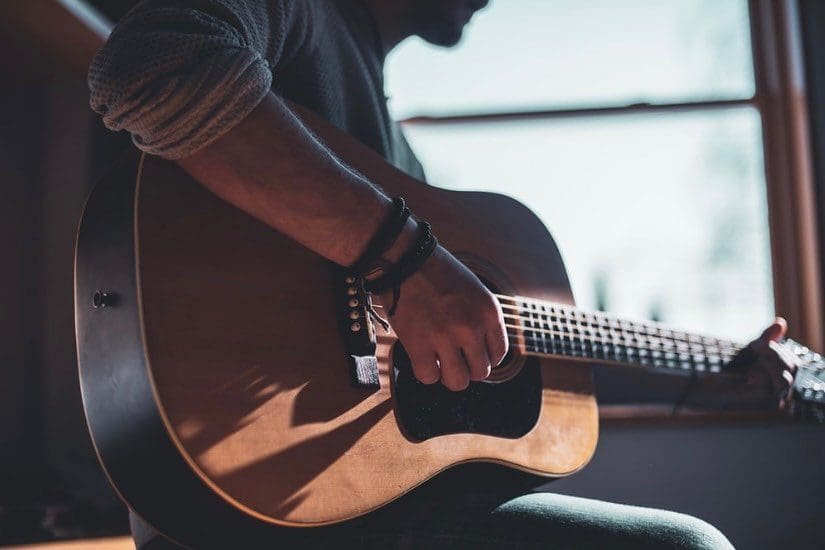 Join us for the 33rd Annual Wine & Music Fest at Kirkwood Winery!
Find us at other festivals, too!
You can sample our wines and more and purchase your favorites at other local events!
the Best of West Virginia Vineyards
We Can't Wait to See You!