About Kirkwood WinerY
Top-Rated Winery Near Charleston, WV
Located just a short drive from Charleston, West Virginia, Kirkwood Winery is a shining gem in the heart of the Mountain State's wine country. Nestled amidst the rolling hills and picturesque landscapes, Kirkwood Winery has become a beloved destination for wine enthusiasts and nature lovers. 
Capturing the essence of our region
A Rich History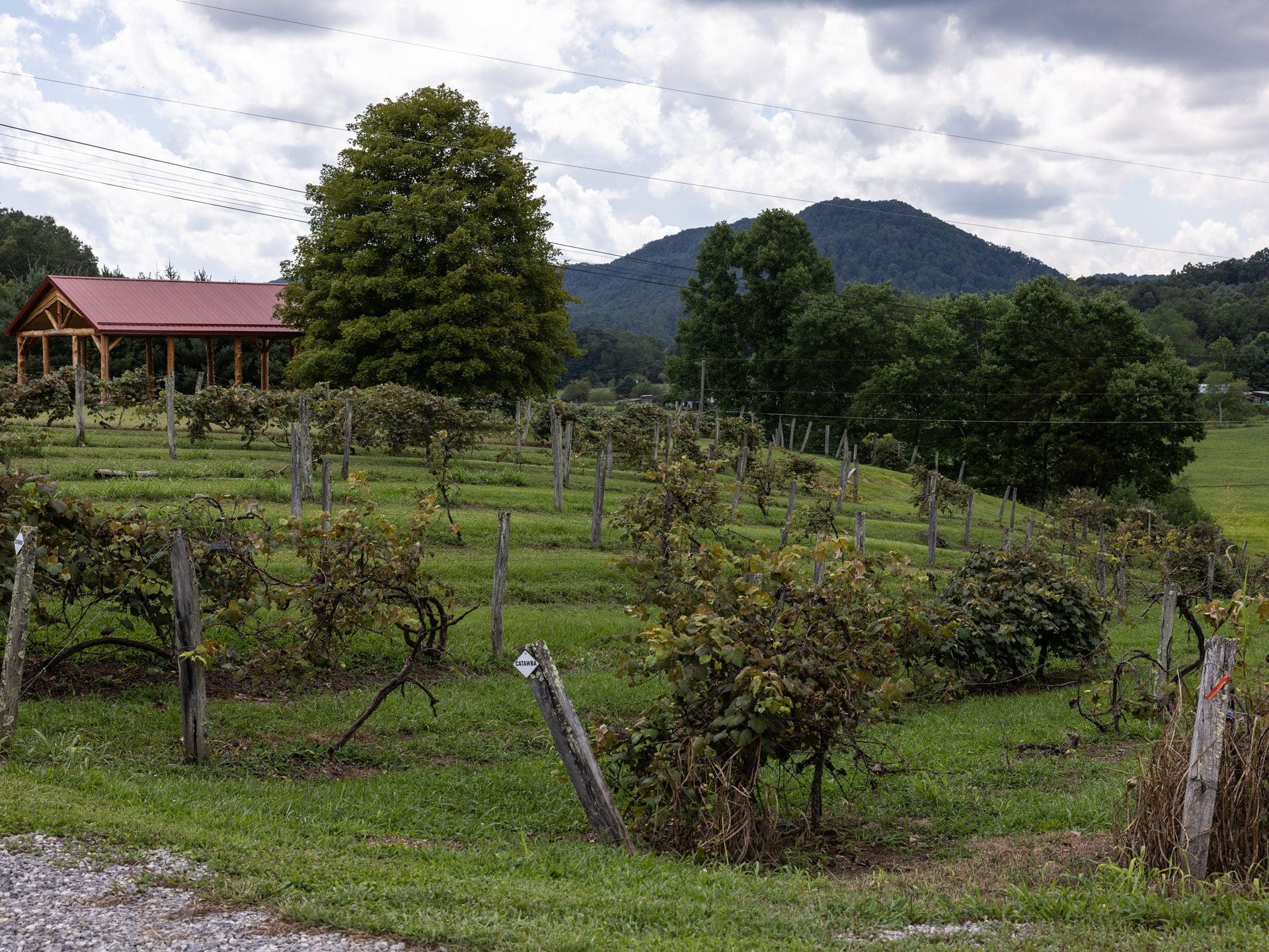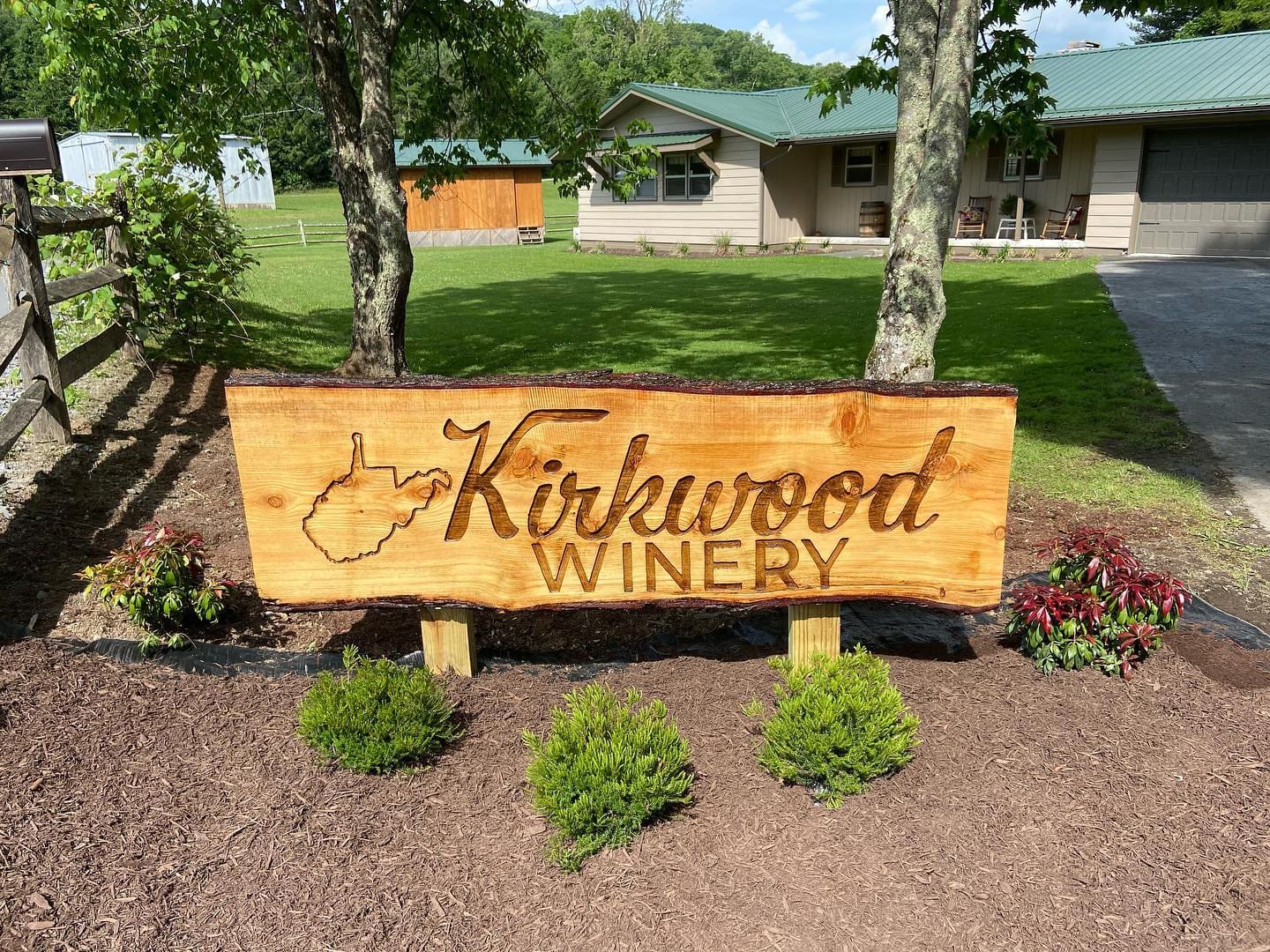 Kirkwood Winery has a history that dates back over a decade, making it one of the most well-established wineries in West Virginia. It all began with a vision of creating exceptional wines that reflect the unique terroir of the region. Over the years, Kirkwood has perfected the art of winemaking, producing wines that capture the essence of West Virginia's lush landscapes and climate.
Kirkwood Winery has the distinction of being the first vineyard in the region.
Kirkwood's Distinct Appalachian Touch
A Diverse Wine Selection
The hallmark of Kirkwood Winery is its diverse selection of wines. Whether you prefer the velvety notes of a red, the crispness of a white, or the sweetness of a fruit wine, you'll find something to tantalize your taste buds. Kirkwood's skilled winemakers carefully cultivate grape varieties, ensuring there's a wine to satisfy every palate. In addition to traditional wines, Kirkwood offers unique fruit wines made from local produce, adding a distinct Appalachian touch to their offerings.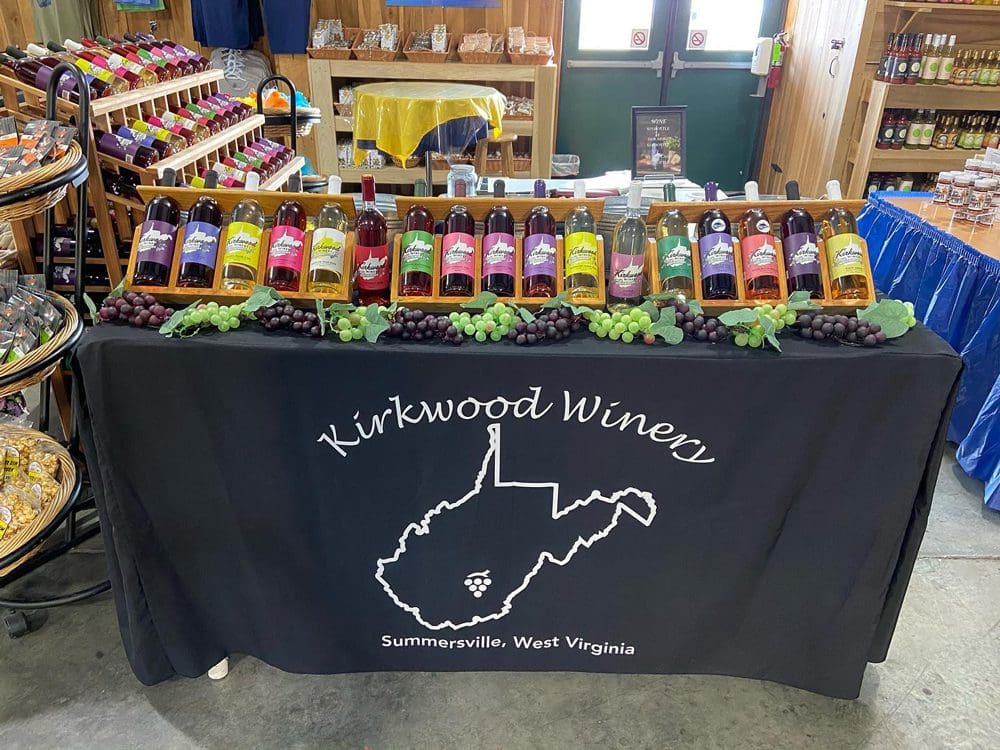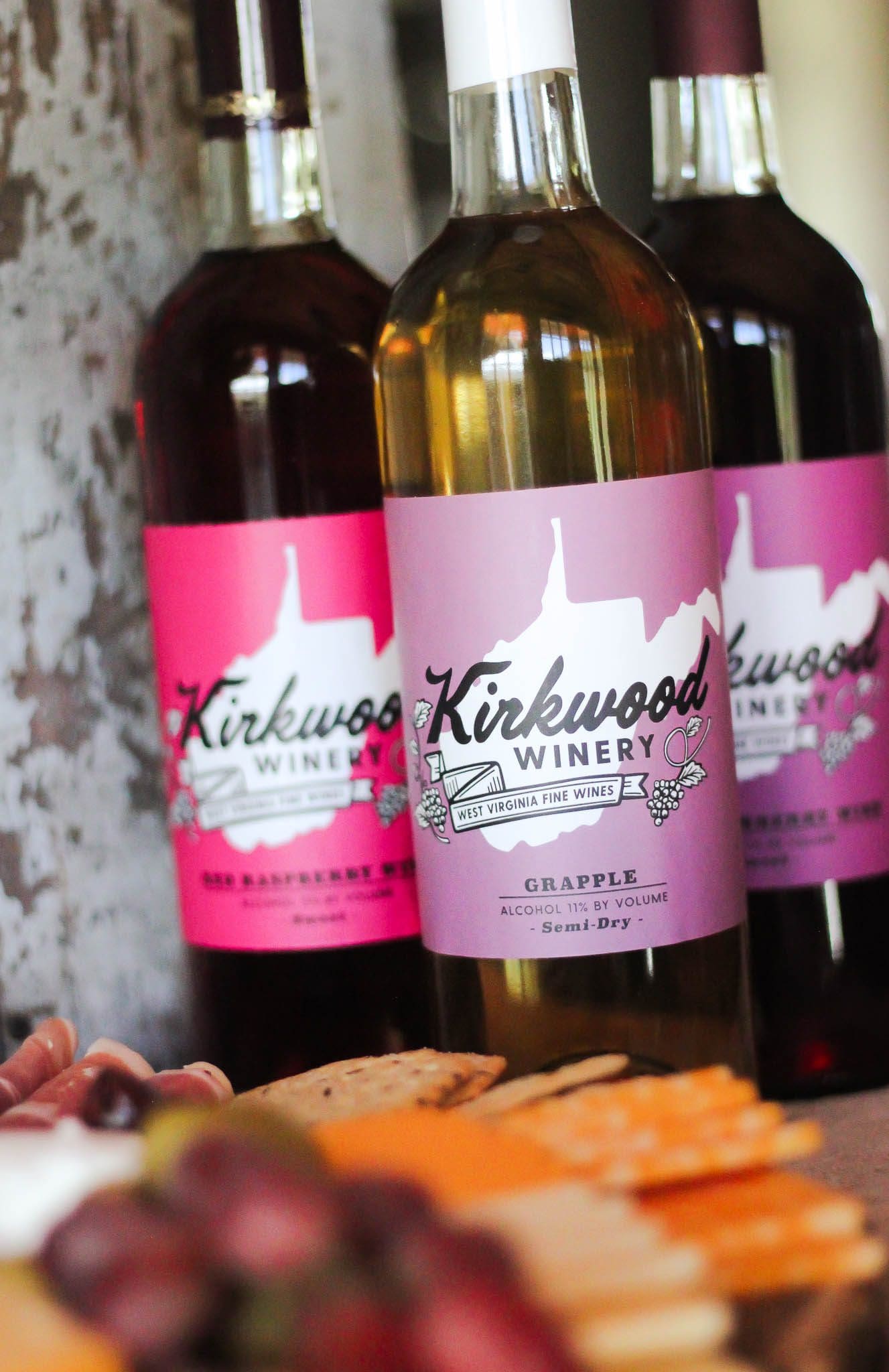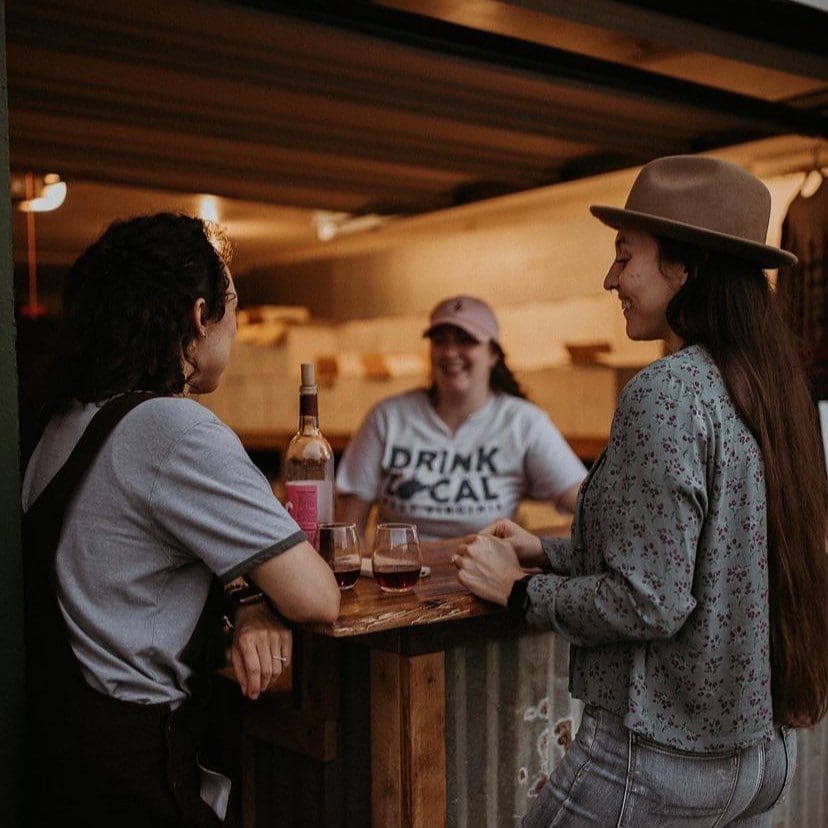 Savor the Flavors
Tasting Room Experience
One of the highlights of visiting Kirkwood Winery is the tasting room experience. Guests are invited to savor the flavors of West Virginia by indulging in wine tastings, where knowledgeable staff guide you through a selection of the winery's best creations. The warm and inviting ambiance of the tasting room, combined with the breathtaking views of the surrounding vineyards, makes for a memorable visit.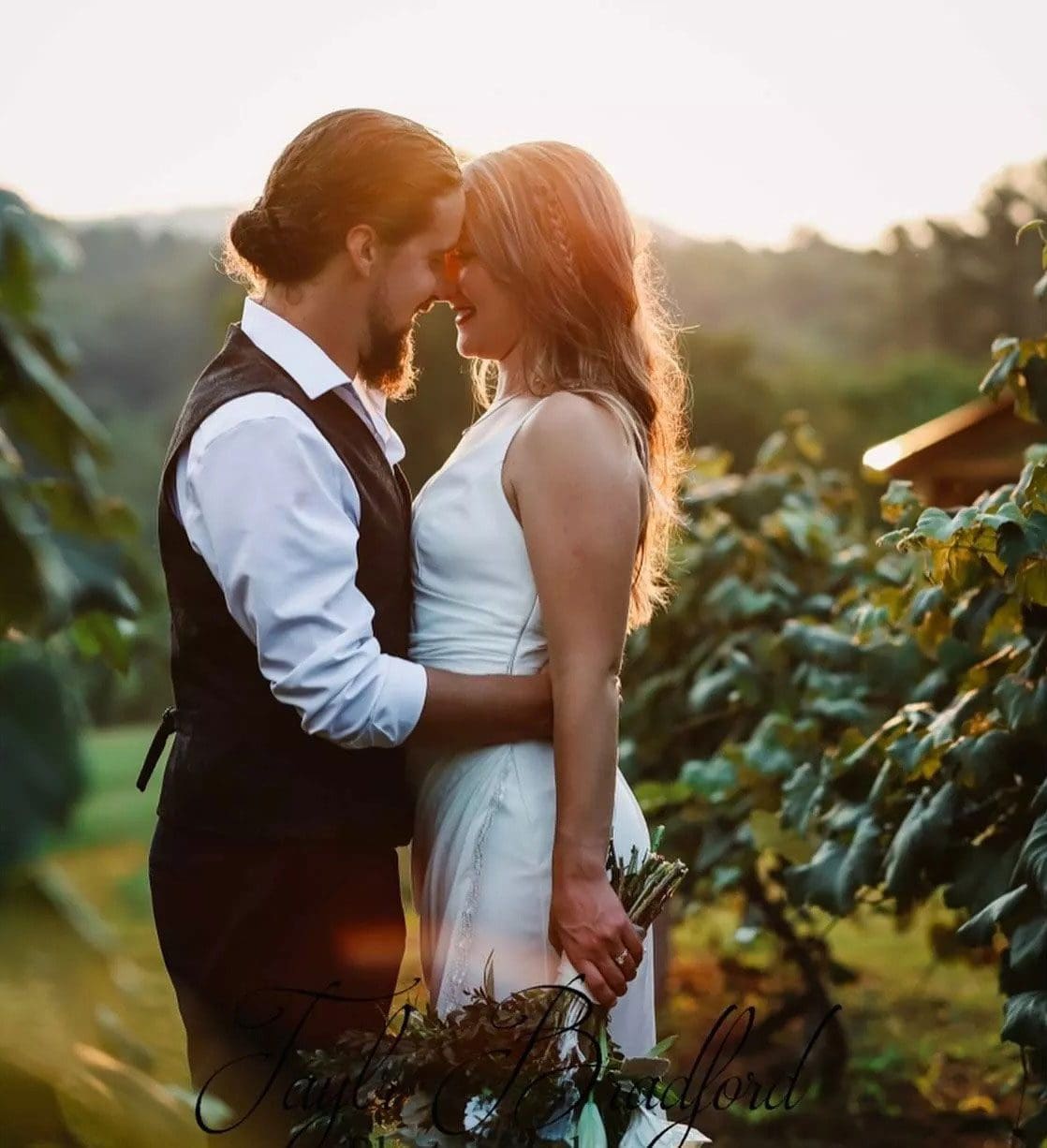 Always Something Fun For All
Events and Celebrations
Kirkwood Winery hosts a range of events throughout the year, ensuring there's always something special happening. From live music performances to wine and food pairings, seasonal festivals, and more, these events offer visitors the chance to unwind, socialize, and create lasting memories. It's the perfect place to celebrate with friends and family.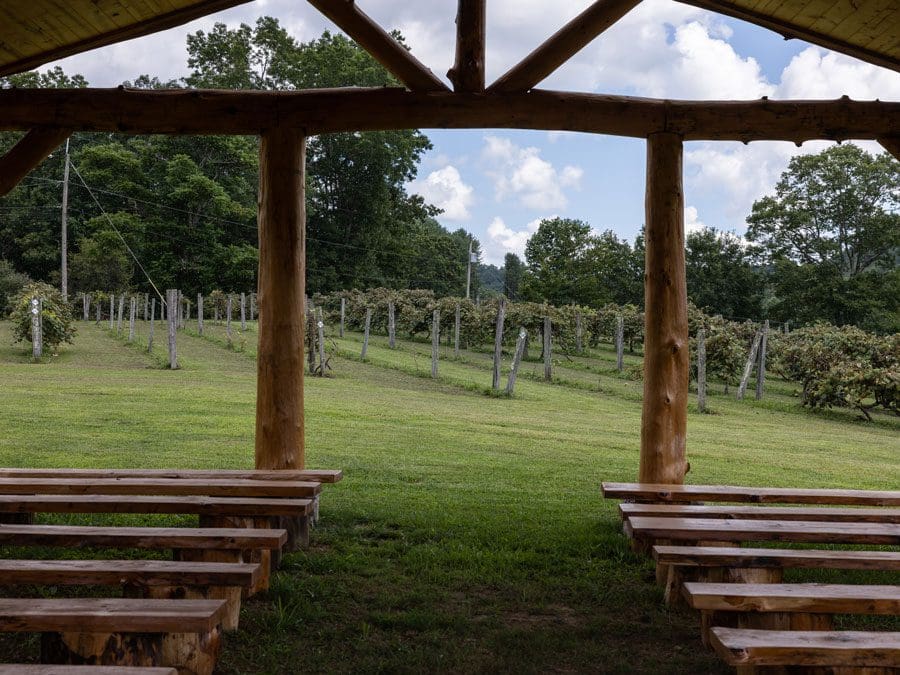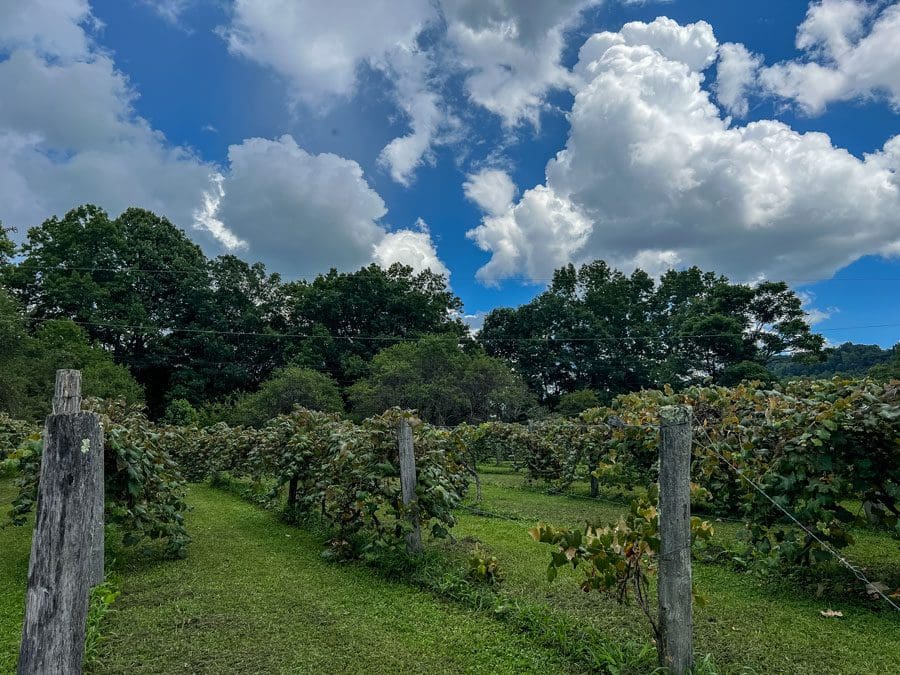 While you're here
Scenic Vineyard Views
The winery's location is nothing short of spectacular. Situated amid lush vineyards and the rugged beauty of West Virginia, Kirkwood Winery offers captivating views that are perfect for a leisurely stroll, a romantic picnic, or simply unwinding with a glass of wine on their outdoor patio. The natural beauty that surrounds the winery provides a unique and peaceful setting for all visitors.
Take a Piece of Kirkwood Home
Don't forget to explore the on-site gift shop, where you can take home a piece of Kirkwood's charm. You can purchase your favorite wines and a variety of wine-related merchandise and souvenirs to commemorate your visit.
If you are looking for a great winery near Charleston, WV, look no further than Kirkwood Winery. To plan your visit or inquire about special events, private tours, and group visits, feel free to contact Kirkwood Winery through their website or by phone. They're always eager to welcome new and returning guests to share their passion for winemaking and the beauty of West Virginia.
Kirkwood Winery is more than a winemaking establishment; it's an experience that encapsulates the heart and soul of West Virginia. Whether you're a wine enthusiast or someone seeking a tranquil escape into nature's embrace, Kirkwood Winery is a destination you won't want to miss. Come, taste, and savor the essence of West Virginia in every sip.
Best West Virginia winery
Awards & Accolades
Kirkwood Winery is consistently named at the top of West Virginia wineries.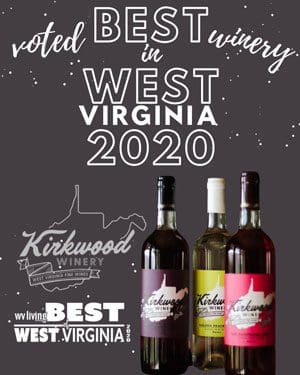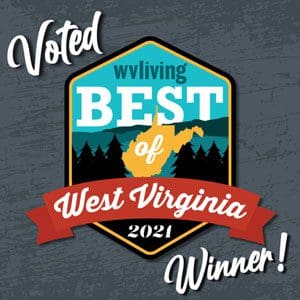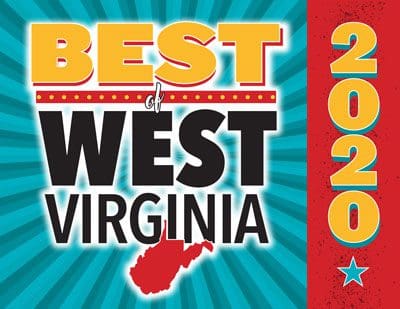 the Best of West Virginia Vineyards
We Can't Wait to See You!