The Finest Brandy, Bourbon, Whiskey & MoonshinE
Isaiah Morgan Distillery at Kirkwood Winery
Isaiah Morgan Distillery is home to West Virginia's finest brandy, bourbon, whiskey, and moonshine. If you are looking for the best thing to do in Summersville, visit our distillery. We offer Brandy, Corn Liquor, Bourbon, and Whiskey. No matter your preference, your thirst is sure to be quenched with our mouth-watering spirits.
Isaiah Morgan Distillery is part of Kirkwood Winery and is one of the smallest distilleries in the US. Although we may be small in size, we offer unique, great-tasting wine. We are located in Summersville, WV.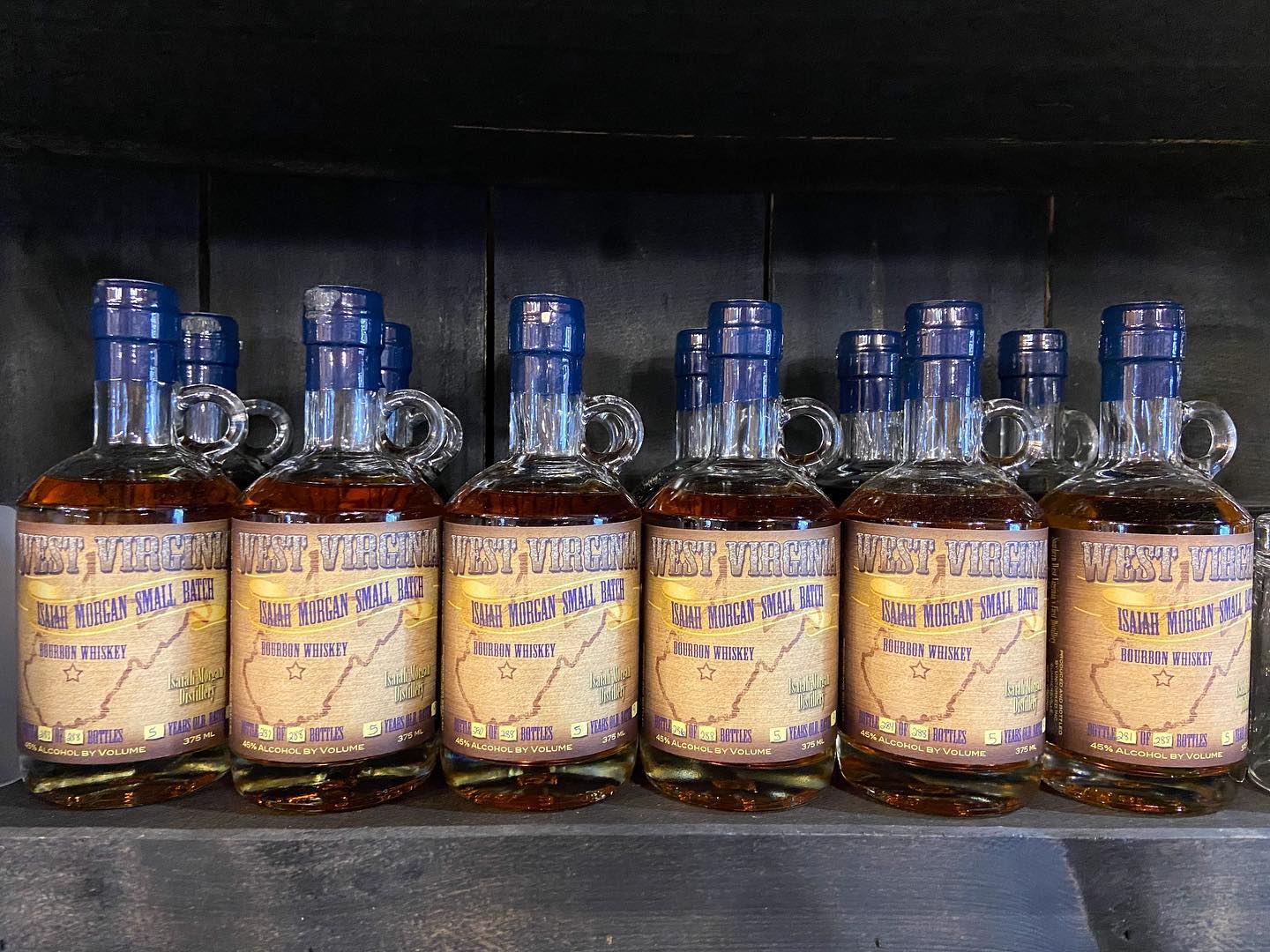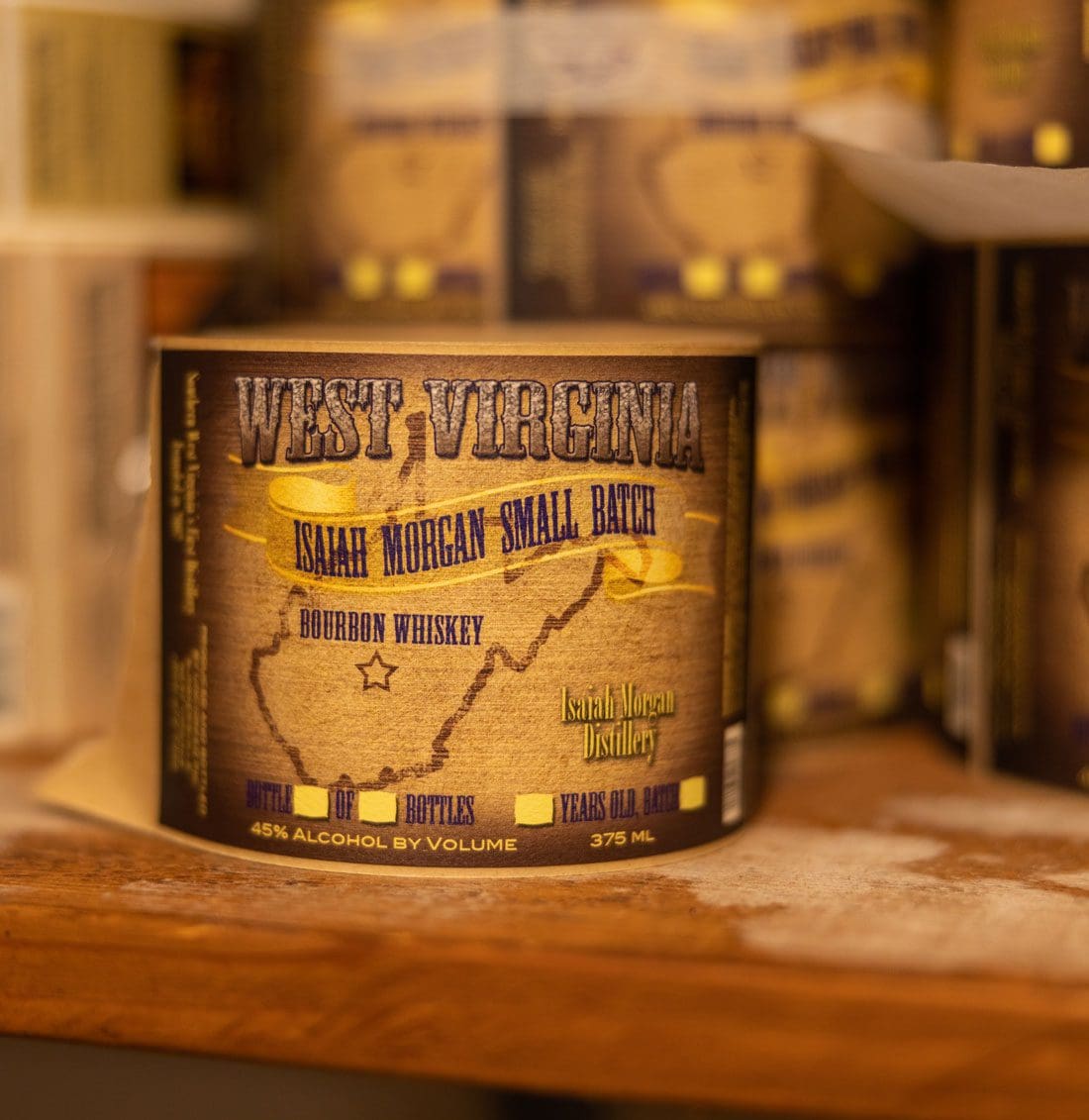 The First Mini-Distillery
History Built From Tradition
The tradition of crafting small batches of Corn Whiskey beyond the watchful eyes of 'revenuers' is a part of our history. During the prohibition age, this tradition allowed patrons to experience some of the best whiskey and is part of the Appalachian region's lore.
In 2002, Rodney Facemire obtained the license for Isaiah Morgan Distillery. Our distillery is West Virginia's first mini-distillery and the smallest still in the United States. Isaiah Morgan products were initially only available in state-licensed spirits retailers and couldn't be sold at the distillery. 
Seeing how tourists were disappointed for not being able to purchase spirits at the site where they were created, Rodney saw it as an opportunity and conceived the vision of mini-distilleries, gathered a team of government and business leaders, and created a new industry for the state. 
Today, tourists can visit our historic site, observe the crafting process, purchase a souvenir, and purchase 50ml and 750ml bottles of Southern Moon, Rye, Bourbon and Grappa spirits on-site!
The details
Rental Options and Fees
The Details
Tours & Tastings
If you are in the Summerville, West Virginia area, you don't want to miss out on our tours and tastings. Tours and Tasting of the vineyards, winery, and Isaiah Morgan distillery are available throughout the week.
If you have any questions regarding our tours, contact us today. We are happy to assist you.
Hours & More
Hours: Monday-Sunday 9am – 5pm (closed Sundays Jan. 1st – March 31st)
Tour Details
Tours are free.

Please call ahead to schedule tours for groups of ten or more.

Buses are welcome.

Call ahead for cheese trays for group tours.

50ml and 750ml Bottles of Southern Moon, Rye, Bourbon, and Grappa spirits from the Isaiah Morgan Distillery can be purchased on-site!
the Best of West Virginia Vineyards
We Can't Wait to See You!